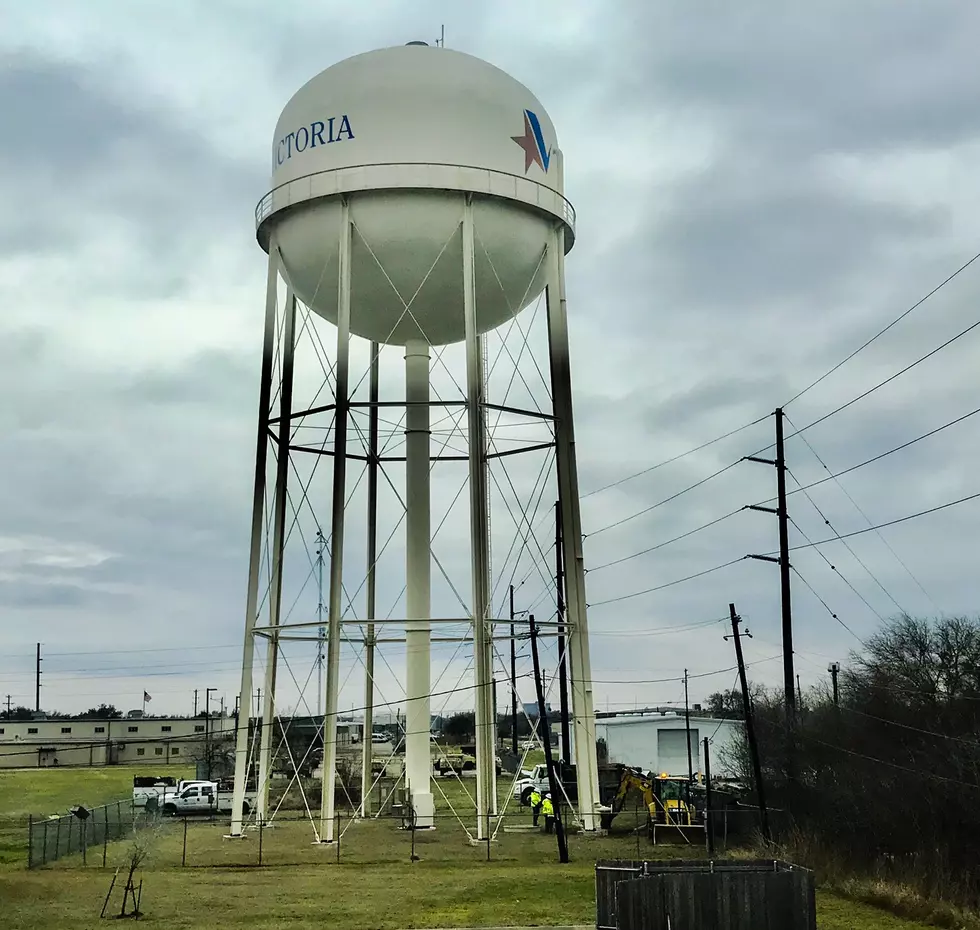 Water System Improvements Needed for Victoria
TSM: IL
The City of Victoria has identified areas of improvement that are needed for our water systems in the Crossroads.
Victoria Economic Development Partnership meetings, which are held on Tuesdays had the opportunity to evaluate the issues the Crossroads encountered during last week's winter storms.  If there is any good news that came from the angst of living a few days without water due to major leaks and issues is that it helped our city officials investigate and discover along with beginning to repair our water system.
Our mayor, Rawley McCoy offered at the Victoria Economic Development Partnership meeting that, " There were a lot of valuable lessons learned, and the beginning of what we need to start doing to thoroughly analyze what impacted the failure of the system along with finding the remedies as soon as possible."
As reported by Ciara McCarthy at the Victoria Advocate, "Waterlines in Victoria's public water system suffered five breaks and 16 leaks during last week's historic winter storm, which caused more than half of the city to lose access to running water."
Our city water system serves more than 66,000 Victoria area residents.
To better understand how and why pipes burst during the freeze in Texas, Texas Monthly offered in an article you can read here, "Water inside the pipes freeze and expands. It's an issue that will compound once heat fully returns: once ice melts and water flows at full blast, too much liquid will flow in at once, turning small cracks in pipes into a gusher."
Don't forget to also peruse the Victoria Economic Development Partnership website for important information regarding the SBA Disaster Relief fund intended for both residents and businesses in our community. You can read more about this fund here.
TIPS: Here's how you can prepare for power outages