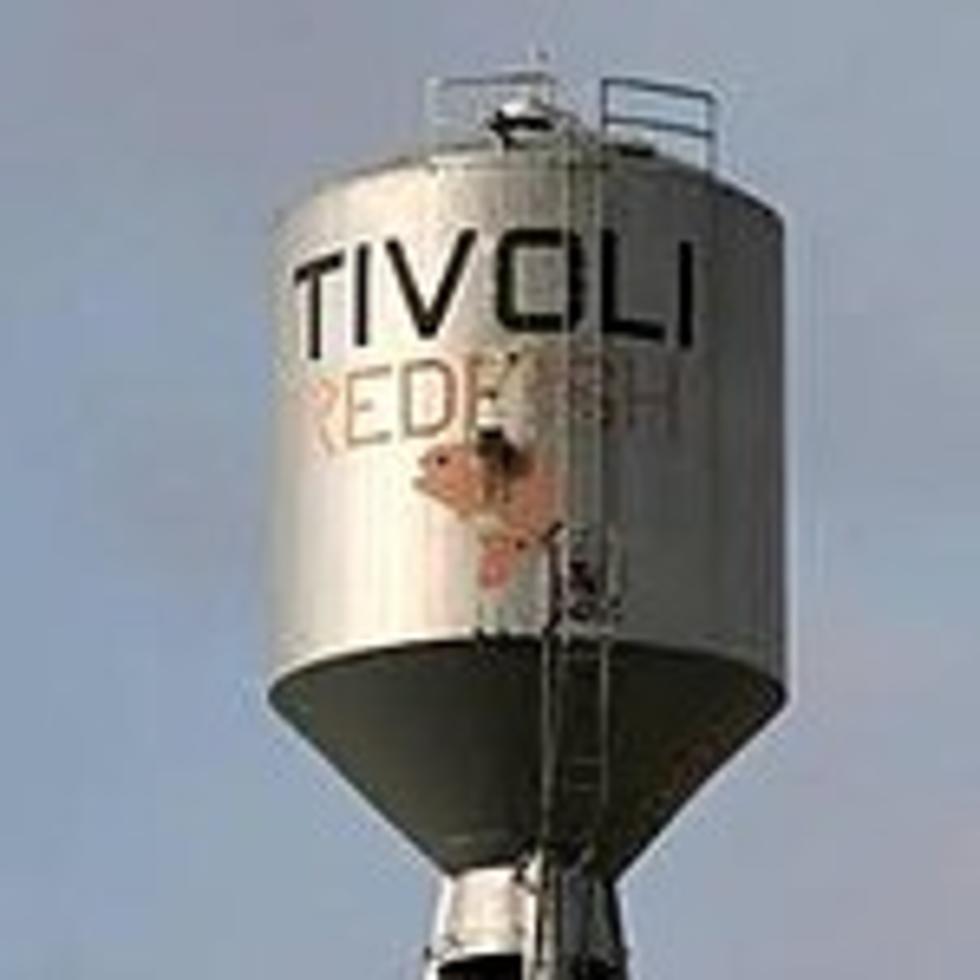 The Most Common Mispronounced Texas Towns
J.Padierna.TSM
Let me start out by saying that there is no second 'R' in Refugio, however, most people in our area say REF-FURY-O. The correct pronunciation is REF-FEW-GEE-O.  It sounds funny in English and perfect in Spanish. That is just one of many town names that get mispronounced all the time.
Before we get to a list of the most common mispronounced Texas Towns. How about one that makes absolutely no sense, Mexia Texas! First of all, forget that the X exists, because you don't hear it in the pronunciation.   It is a Spanish word, however, its pronunciation is not proper Spanish either.  The proper way to say Mexia is MUH HAY UH.  While the list is almost endless, here are the most commonly mispronounced Texas towns SEE GALLERY BELOW.
MISPRONOUNCED TEXAS TOWNS
How about we close out with a random fact about Texas: The Texas State Capitol building is the tallest state capital building in the nation.  In terms of gross square footage, the Capitol in Austin is only smaller in size than the U.S. Capitol building.  However, the Texas capitol is 7 feet taller than the US capitol. Everything is bigger in Texas!
WORST ROADS IN VICTORIA
Inside Amazon: A Detailed History of America's Biggest Online Retailer
Stacker
compiled a list of key moments in Amazon's history and its current business from a variety of sources. Here's a look at the events that turned an online bookstore into a global conglomerate and a self-made entrepreneur into the world's second-richest man.