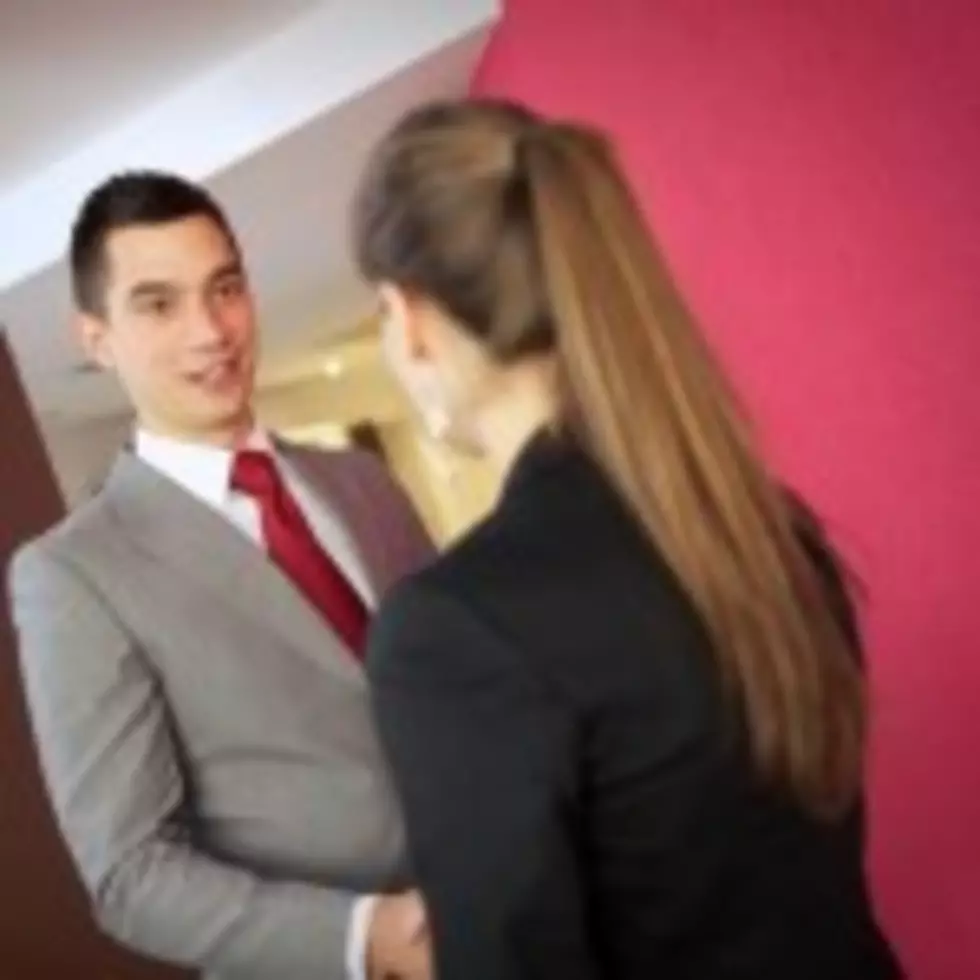 Résumés And Interviewing: Get That Job!
iStock
You'll see lots of "Now Hiring" signs all over south Texas. It's a great time to be looking for a job or possibly a career change. But in order to land that great job you want, you have to get that potential employer's attention...and that starts with your résumé. A well-written and presented résumé is the key to getting to the next step: the interview. Check out these tips on creating a great résumé, and standing out from the other applicants during the all-important job interview! Rick Perry (no, not THAT Rick Perry) is the HR Director for TV and radio financial advice guru Dave Ramsey's company. Here is some of what he has to say:
"If you've simply cut and pasted some résumé template and filled in your information, that's just dull. I want to see résumés that really tell me about the person."

Rick says he's not hung up on the format of the résumé, but he looks more at the content itself.

 

"Show me something human, not just a bunch of numbers and degrees and job titles. All that has its place, but it's not the only thing."
You can read more of Rick's advice at the link below. So, get that résumé polished up, and bring it to the Townsquare Media Career Fair at the Victoria Hilton Garden Inn from 11:00 a.m. to 4:00 p.m. on Tuesday, February 4, 2014. Now, go for it!