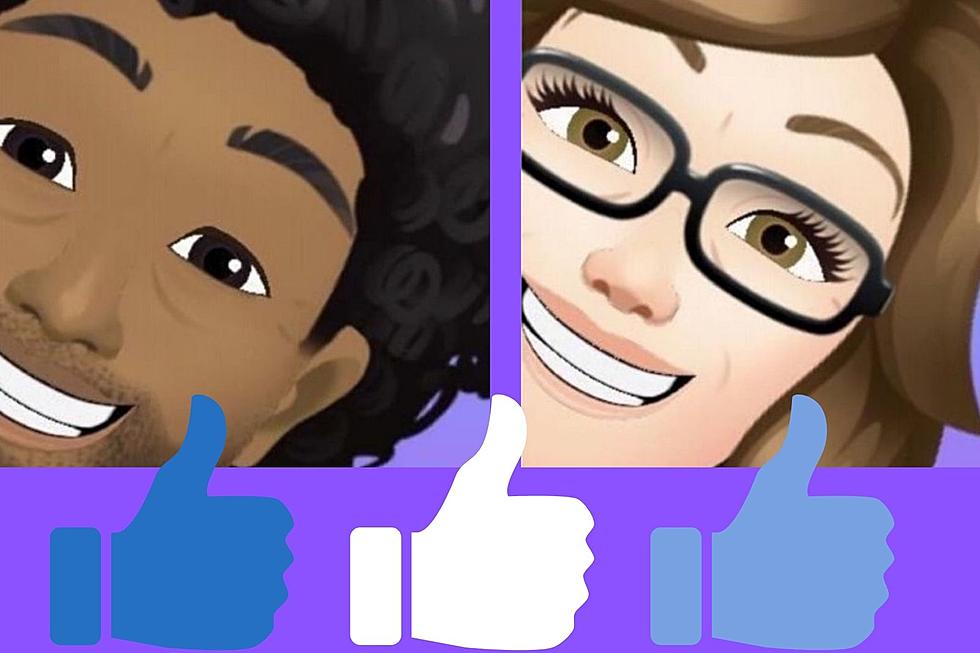 Behind The Scenes On the New JP and Ingra Lee Facebook Page
TSM/ILS
What's funnier than the Jp and Ingra Lee Morning Show?
Okay, so that question was rhetorical. But we think we've got a "pretty darn close" answer to this question! How about a look behind the scenes of KIXS 108 morning show, The Jp and Ingra Lee Morning Show on KIXS 108! If you think the morning show is funny, you've got to see some of the behind-the-scenes shenanigans and laughs that happen when they are off air and off mic!
It's the new Jp and Ingra Lee Morning Show Facebook Page!
We have one of the coolest jobs in the world as radio DJs. What a job!! We get to hang out with our listeners every morning, bringing the latest in new country music, new country music news, and local local local content, all why bantering back and forth with each other and YOU!
The Jp and Ingra Lee Morning Show celebrates a year on the air!
We recently hit a HUGE landmark by celebrating our first year on air together with you. We've heard amazing and heartwarming feedback from our community and we are grateful for each and every one of you. One of the topics we discussed on our show's anniversary is giving you a more intimate look at the morning show and sure enough, a new Facebook page was born! Be sure to like and share the page with friends. Everyone needs a laugh, every day and that's our greatest joy in this business. Well, that and giving you free cool stuff!!!
Here is some of the newest behind-the-scenes posts from the new Jp and Ingra Lee Facebook page.
Want to join us on our morning adventure? Just click here!
Here is one fun fact about DJs now too... we are all writers! Check out some of our gallery articles below!
THE BEST ARROYO SIGNS OF 2021 SO FAR
Top Ten Finds At The Victoria Farmer's Market
If you've never been to the Farmer's Market, this weekend is the perfect weekend to go because there really will be something delicious for everyone and something fun for everyone too!
THIS IS WHY BLUE BELL IS THE BEST ICE CREAM IN THE COUNTRY