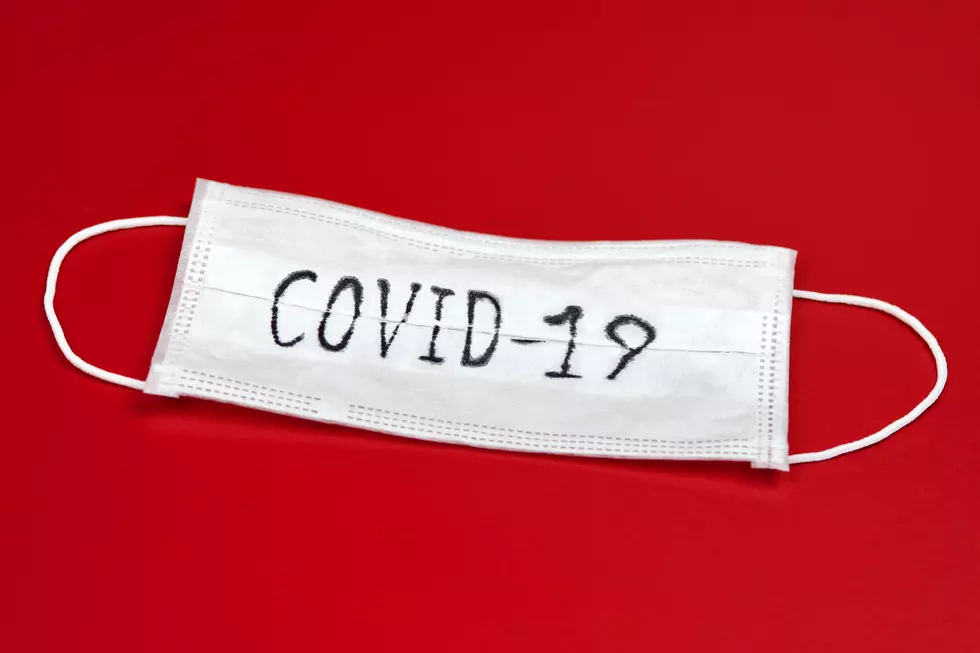 Highest Reported Cases of COVID-19 in Victoria County
TRAVELARIUM
"We are going to have to learn to live with COVID-19 ," Dr. John McNeill, our Victoria County Health Authority, has been quoted as saying during a recent Operations of Emergency Management Meeting designed to bring our community the latest news on COVID. " I'm not sure we will ever go back to shaking hands like we used too." he offered additionally.
It's been a long several months as COVID-19 reeked havoc throughout the world and while we continue to reopen we are still dealing with its effects. Dr. McNeill's words resounding as our Victoria County Health Department releases their headline news, "14 NEW cases of COVID-19 reported in our community."
According to the report on the Victoria County Health Department  Facebook page, there are 14 new cases, 58 active cases total and 161 cases "recovered."
City officials, like Dr. John McNeill continue to advise, " Please wear your masks in pubic, please stay home if you are not feeling well, practice social distancing- 6 ft. apart from each other in public and continue to wash your hands."
Enter your number to get our free mobile app
READ MORE: See how some companies are changing their businesses to combat COVID-19