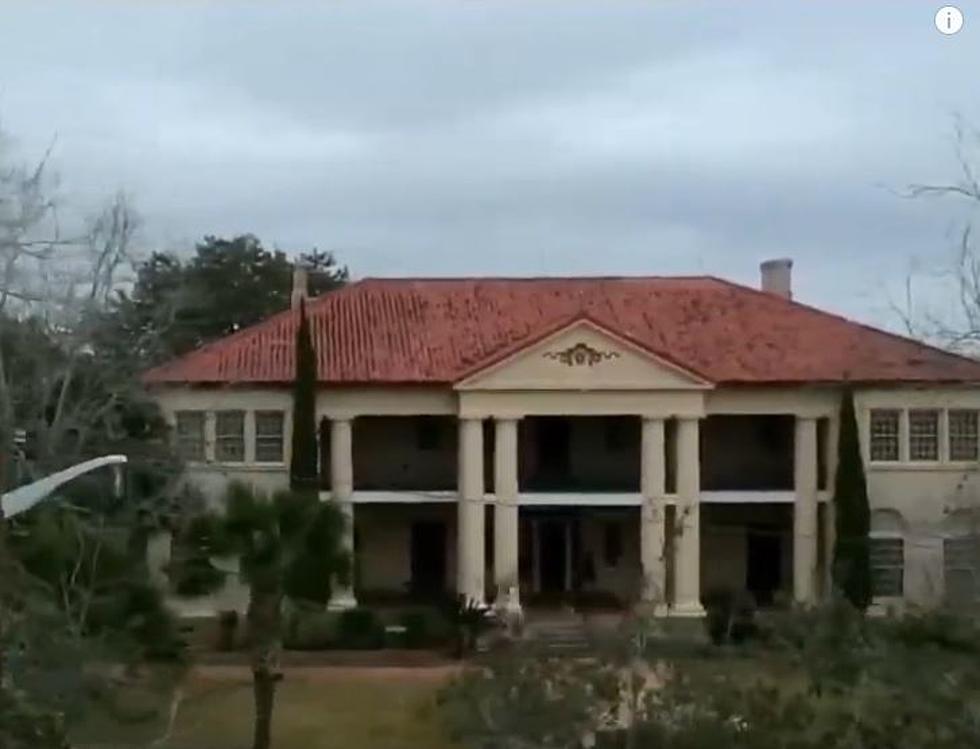 Berclair Mansion Featured on TV Show
Corpus Christi Spook Central Paranormal Youtube
Today I get to write about another one of my favorite topics: haunted places. The Berclair Mansion is located about 45 minutes away between Goliad and Beeville. There is so much mystery behind this beautiful mansion that is basically located in the middle of nowhere. The home consists of two floors, a basement, and an attic. There are 10 bedrooms, 4 full and 2 half bathrooms, a grand reception room, formal and
informal living and dining rooms, 2 sets of staircases, and an elevator that is original to the home.
The mansion was built in 1936 with a then hefty price tag of $57,525.00($1,000,000.00 in today's value). The house still retains all of its original furnishing and tours are offered and definitely has an eerie feel. Walking into the Mansion is like stepping back in time. Many of the pieces from inside come from Europe…France, England, and Germany and each piece has an amazing history of its own. Get more information about a tour by clicking here.
The Bellair Mansion is featured on the latest episode of South Texas Haunts which is based out of Corpus Christi. This show will take you into the story of the mansion and the story of Etta Terrell and her sisters.  Have you ever been?
Just add this to the list of the many other haunted sites in our area. How many have you been to? I have been to most of the paranormal hotspots in the area and have actually had a personal experience at the USS Lexington
 My USS Lexington experience happened while I was with my wife and my best friend.   We decided to make a trip to tour Lady Lex, while they were filming the Blockbuster hit 'Pearl Harbor'.  It was a Sunday and we were walking the tour, like usual.  We decide to take make a turn and head into the library. We have a nice conversation with a man who had so many interesting things to say. We walk out, and we turned back around to ask another question.  It had been no more than thirty seconds, the man was gone. It was a small room with no entrance or exit other than the one we were standing at.  We told an employee at the end of the tour and she said, the library is closed today and nobody is in there.  Talk about a really cool experience.  
Read about more haunted places in the Crossroads by clicking here.
Celebs Share Their Personal Paranormal Stories
.