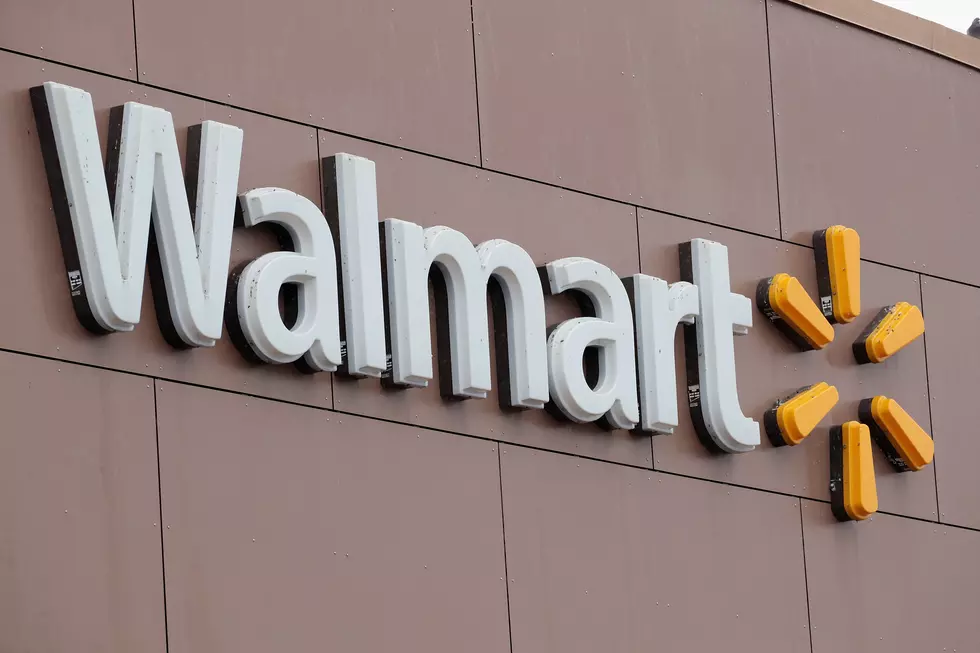 3 NM Walmart's Doing Away With Self-Checkout-Is Texas Next?
Scott Olson/Getty Images
Maybe the folks over at Walmart are finally hearing how most of the public feels about self-checkout. I know, personally, I have made many comments about the lack of open lanes or them having to check my receipt before I walk out! Apparently, I am not the only one, the below post has been shared over 5 thousand times and there are more posts just like this floating around social media.
---
---
According to KRQE, Two Albuquerque Walmarts are ditching self-checkout lanes and a third will be making the change as well. Shoppers have mixed feelings about it. When asked about the changes, a Walmart spokesperson told KRQE com in a statement, "We continually look at ways to provide our customers with the best shopping experience possible and that includes adjusting the checkout area in stores." Read the full story by clicking here.
Currently, this area in New Mexico is the only area in the US where Walmart is changing its checkout policy. Let's hope this change makes it over to Texas! As for now, you will still probably have to check yourself out at Texas Walmart.
TX Coach Spends Over $5K on District Card at Strip Club-Resigns
A soccer coach from Bridgeport High School in the Houston area has resigned after allegedly spending over $5 thousand dollars at a Houston strip club. The former soccer coach JD Bales is accused of charging more than $5,400 on a district credit card at The Men's Club, a Houston strip club, in July.
This all happened during the Texas High School Coaches Association annual convention. It appears that this coach had a little too much fun. According to the an article by yahoo news, the exact amount charged at the strip club was $5,455.18 and has been reimbursed back to the school district. The school district is not expected to file charges against Bales. Read the full story by clicking here.
LOOK: The largest lottery jackpots in US history
Stacker
compiled a list of the 15 largest lottery jackpots in U.S. history from news reports and lottery press releases.
[This list is current as of July 25, 2023.]
Gallery Credit: Chandler Friedman