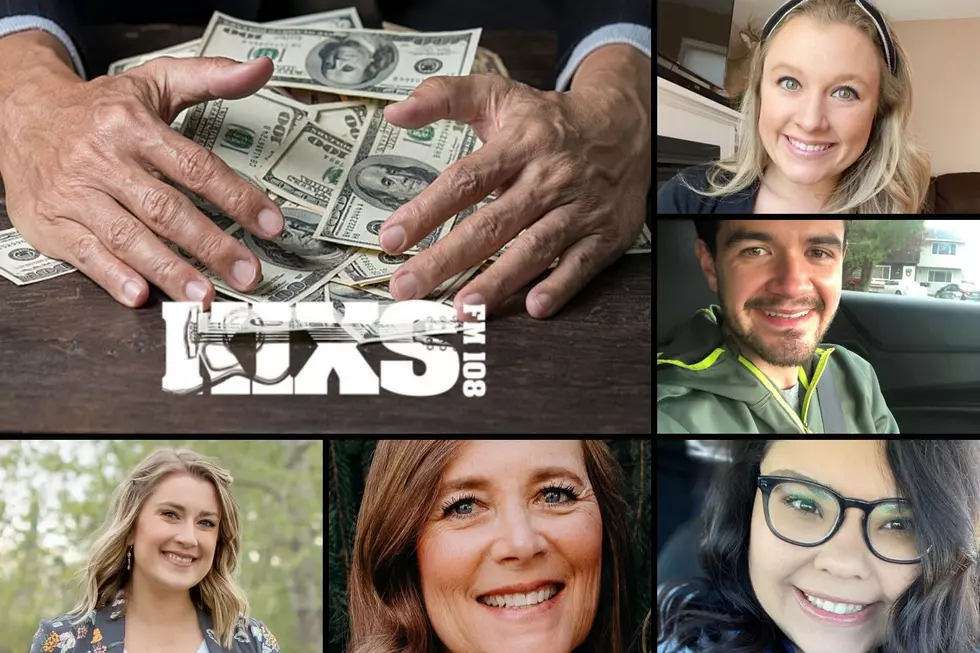 We Love Our KIXS 108 Workday Payday Winners
Wins Cash with KIXS 108
It's been an AMAZING 4 weeks of winning cash with the KIXS 108 Workday Payday! 
KIXS 108 has given away tens of thousands of dollars during a time when so many in the Crossroads are happy to get a little help during all of these changes. We can' wait to unveil the grand prize winner on Monday.
As you know, the code words we gave out over the air scored a $1000 prize for a lucky listener 3 times each day. Anyone who entered a codeword was also entered into the upcoming drawing for $10,000. The more codes you entered over the last four weeks, the more entries you scored into the grand prize drawing! Such an easy and fun way to Win Cash! The best part? We will be doing this all over again later this year (September)!
So cross your fingers for the grand prize drawing and check out all the smiling faces of our cash winners below. We still have some winners who are still processing their paperwork. Those individuals do not appear below but will as soon as they confirm their winning entry.  We hope to be calling your name Monday for the Grand Prize! 
In the meantime make sure you have our free station app because we are giving away amazing prizes like this all year long! Enter your phone number into the box below and score a free download of our app. Thank you so much for listening and for playing Win Cash!
KIXS 108 Workday Payday Winners
Enter your number to get our free mobile app