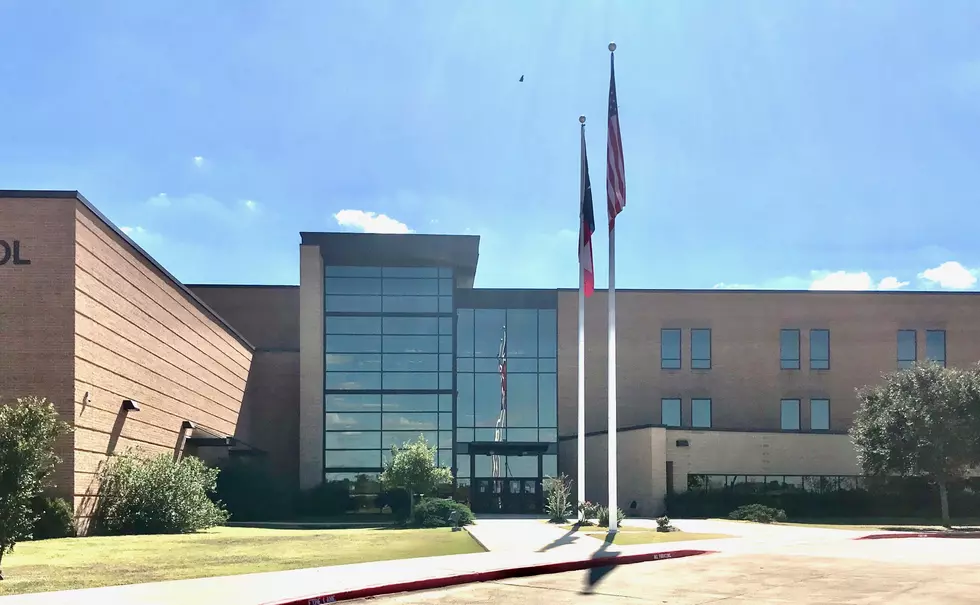 Victoria East and West High School Return to Remote Learning
Photo Credit IL
Victoria ISD has opted to return to remote learning for both East and West High School in a press release sent to parents and students on Friday of last week.
The information was shared by CrossroadsToday.com and explains the transition is to take place over the next couple of weeks with a full transition to remote learning for all students by Monday, November 30, 2020.
This move is in direct response to COVID-19 numbers in the state of Texas. While High School students seem better able to handle remote learning, VISD says they will keep substitute teachers and staff on hand to teach K-8 students
East and West High School students will remain at home until classes resume in person on Tuesday, January 19th. For students learning in the Career and Technology Institute, there will be some lab and shop days that will be face-to-face classes and students should follow up with their instructors for more information.
Crossroads Today reports that the exception will be Liberty Academy where students will continue to a "compressed" schedule.
Homework Centers will remain available in face-to-face and online settings. Students who participate in extracurricular school activities should check with their coach or team sponsor for information on upcoming meetings or practice times.
Meal pick-up for students who are learning remotely will take place at Crain, Chandler, and O'Connor. Pick up days will be on Mondays and Thursdays beginning November 20.
Enter your number to get our free mobile app
In Pictures: What Education Looks Like Around the World During a Pandemic