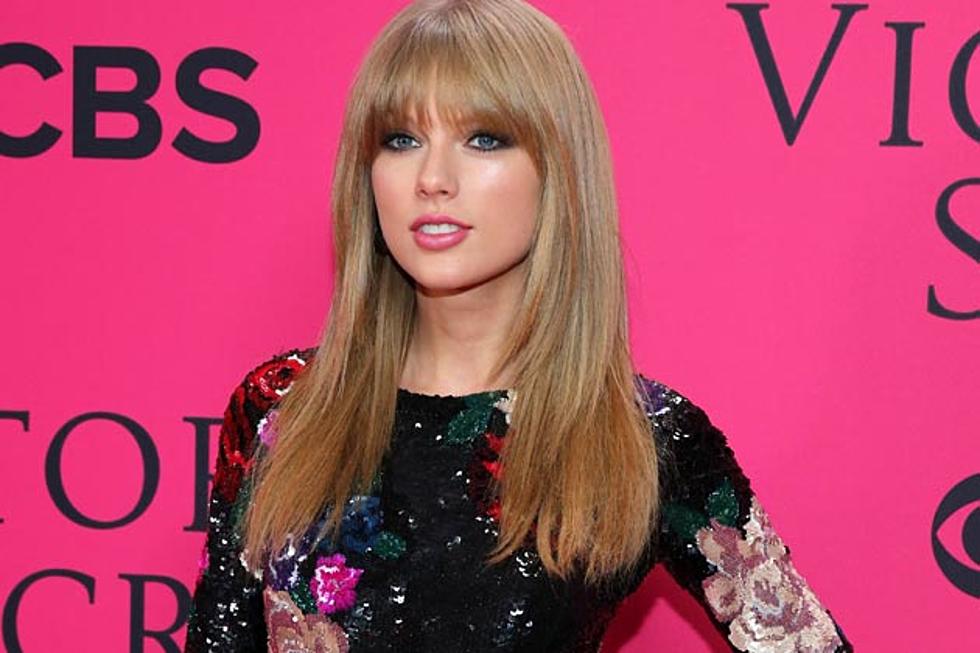 Taylor Swift Gives Fan Super Sweet Dating Advice on Instagram
Neilson Barnard, Getty Images
Taylor Swift's love life has made headlines on more than one occasion. Her breakups and romantic interests have not only given the country world some great songs, but they've also given the superstar some leverage to help others in their own endeavors -- even fans.
One fan in particular reached out to the '22' singer via Instagram, asking her for some love advice. "There's a guy Taylor, a guy who's sweet and charming and makes me laugh," the fan, @sherbetswift, wrote (quote via SugarScape). "A guy who said sorry for eating in front of me after finding out I had to skip breakfast. A guy who grew up across the street from me. A guy who plays guitar like me. A guy who was first my best friend. A guy who I met when he was seven and I was nine."
"A guy who this one time, when we were younger, said that I was 'like' his girlfriend because I was a girl and his friend," she continues. "I wish. A guy who I have the biggest crush in the whole wide world on, and he'll never like me back. (And he has a girlfriend who he adores and she's pretty and has an amazing figure and is actually nice to me). A guy who will never like me back. @taylorswift can you give me some advice maybe. I love you. Hannah."
Hannah probably wasn't expecting an actual response from Swift, but she got one. A great one.
"I think we grow up thinking the only love that counts as true love is the kind that lasts forever or is fully realized," Swift says in a message to Hannah. "When you have a broken heart, the first thing a stranger will ask is 'how long were you two together?' As if your pain can be determined by how long you were with someone. Or if you were with them at all. I don't think that's how it works. I think unrequired love is just as valid as any other kind. It's just as crushing and just as thrilling."
Adds the singer, "No matter what happens in this situation, I want you to remember that what you are doing is selfless and beautiful and kind. You are loving someone purely because you love them, not because you think you'll ever have your affections reciprocated. You are admiring something for its beauty, without needing to own it. Feel good about being the kind of person who loves selflessly. I think someday you'll find someone who loves you in that exact way."
Now that sure beats an autograph.
See Taylor Swift When She Was a Kid