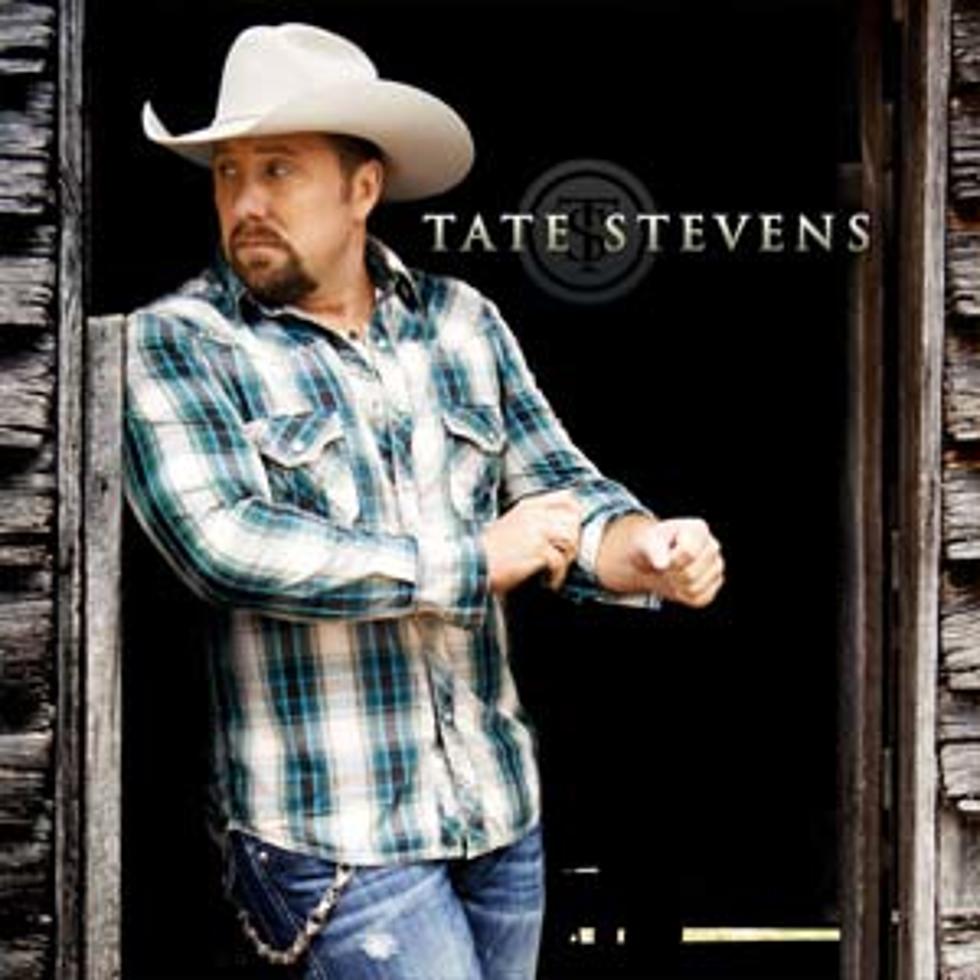 Tate Stevens Reveals Track Listing and Cover Art for Self-Titled Debut
Syco
Tate Stevens sure has fast-tracked his country career since winning Season 2 of 'X Factor' last December. While Season 1 winner Melanie Amaro deals with a string of flopped singles and no release date in site for her debut album, Stevens is wasting no time at all and is cruising in high gear. He has revealed the track listing and the cover for his self-titled debut, out April 23 via Syco Music/RCA Nashville.
"Since winning The X Factor, we've listened to hundreds of songs and set a ton of writing appointments with some of Nashville's best songwriters," the singer said in a statement. "The outcome is a collection of 11 songs I'm really proud of, and I can't wait to get this record out there!"
Stevens co-wrote three songs on the album.
Tate Stevens 'Tate Stevens' Track Listing
1. 'I Got This
2. 'Can't Get Nothin' Done'
3. 'Ride It Out'
4. 'Power of a Love Song'
5. 'Sweet'
6. 'That's Where We Live'
7. 'El Camino'
8. 'That's How You Get the Girl'
9. 'Ordinary Angels'
10. 'The Last Thing I Do'
11. 'Holler If You're With Me'