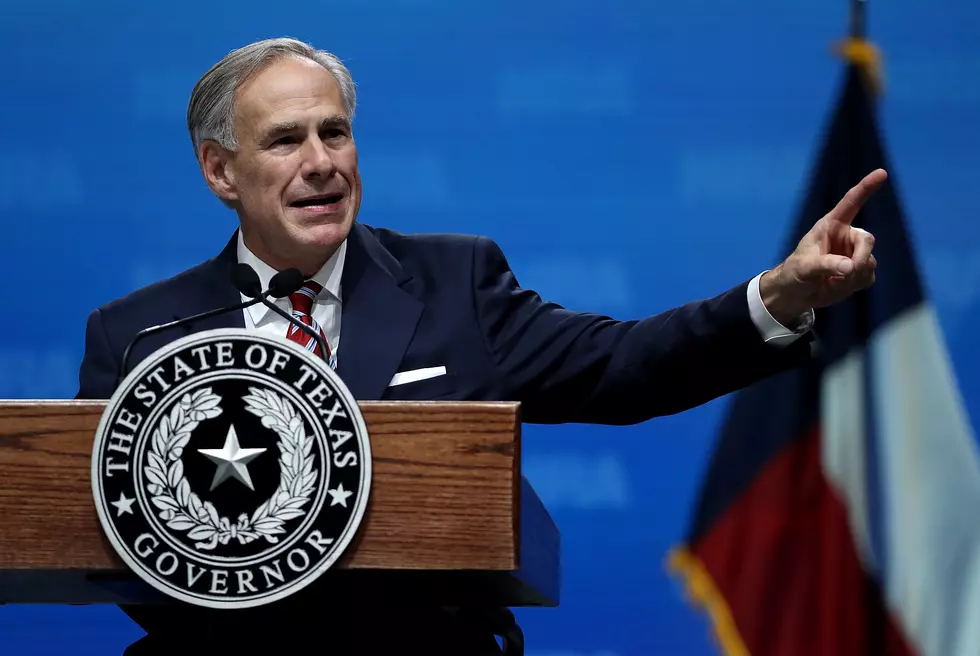 New Tax Break for Texas Businesses With PPP Loans
Getty Images
What's House Bill 1195 and what does it mean to me?
If you've been keeping up with House Bill 1195, which you can read in its entirety here, you know that it relates specifically to the franchise tax treatment of certain loans and grants made under the federal Coronavirus Aid, Relief, and Economic Security Act, such as the Paycheck Protection Program or PPP Loan many Texas businesses relied on during the pandemic to keep their doors open.
Texas Gov. Greg Abbott has signed HB 1195 into law.
This will

exempt

forgiven PPP loans from the

franchise tax

in Texas.The last thing businesses in Texas need is to be taxed on their PPP loans."
How many small businesses are there in Texas you might be wondering?
In honor of Small Business Week in Texas which began May 9th and continues through May 15th, Gov. Abbott also tweeted these messages. "Texas is home to 2.8 million small businesses! Men & women willing to take a risk, to dig deep into their own pockets & stake their future on an idea, have long written the story of Texas. That pioneering spirit still fuels our shared prosperity today!"  He also offered, "An amazing 99.8% of businesses in Texas are small & they employ 4.8 million Texans!"
You can hear more about HB1195 directly from Gov. Abbott here.
We want to say how proud we are of our local small businesses and hope this tax break from HB1195 signed by Gov. Abbott helps to continue to keep these Texas businesses going stronger than ever.
READ MORE: See how some companies are changing their businesses to combat COVID-19
KEEP LOOKING: See what 50 company logos looked like then and now