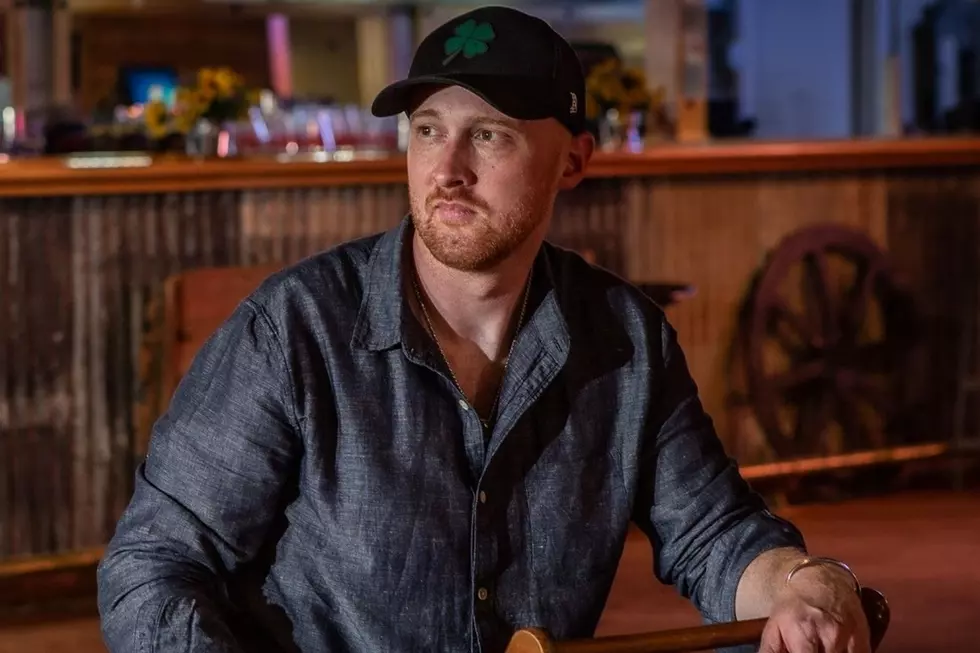 Mac Haik Performance Center Welcomes Zachary Grant
Photo Courtesy of Zach Grant
It's beginning to look a lot like Christmas, and in the Mac Haik Performance Center, it looks a lot like free live music for VIPs in the Crossroads too!
Townsquare Media along with the Mac Haik Performace Center, and the Compadres Design Stage, would like to invite you to see Zachary Grant along with Brandon Mills and Ray Wildes, and Everett Wood for a live VIP performance on WEDNESDAY, December 16th at 6:15 pm at the Mac Haik Performance Center located at 107 North Star Drive.
Events at the Mac Haik Performance Center are the perfect way to get together with like-minded true live music lovers and enjoy some great food, some cold drinks, and a fun songwriter setting that brings our guests together for some up close, personal one on one experiences with musicians from diverse music industries.
Of course, as a VIP listener and VIP ticket winner, you'll be treated to free food and beverages as well as being center stage, but you will also be supporting new and upcoming talent in the music industry as well!
Our next performer, Zachary Grant, frontman for Zachary Grant Music is a local musician who lives right here in Victoria Texas! He plays covers of some of the best red dirt, Nashville, and classic country music around!
Listen to win tickets or register below!  We'll be giving them away on the Kixs 108 Morning Show with JP and Ingra Lee starting this week. You can call us on the App- download it today or call 361.573.0108 when we make the announcements. But really, use the app- it's faster giving you better chances to win! Register to win below too!!!
And don't forget THE AFTER PARTY is hosted by DODGE CITY! If you're not done enjoying your " you time" after the show, join us at Dodge City Saloon for the Official AFTER PARTY too!
We give you multiple ways to win!
We can't wait to see you along with Zachary Grant, Brandon Mills, and Ray Wildes for a live VIP performance on December 16th!
Here are some of our previous performances this year.
20 Words and Phrases That Are So 2020
Want to be a part of the VIP experience to see Zachary Grant Music? Fill out the Form Below!