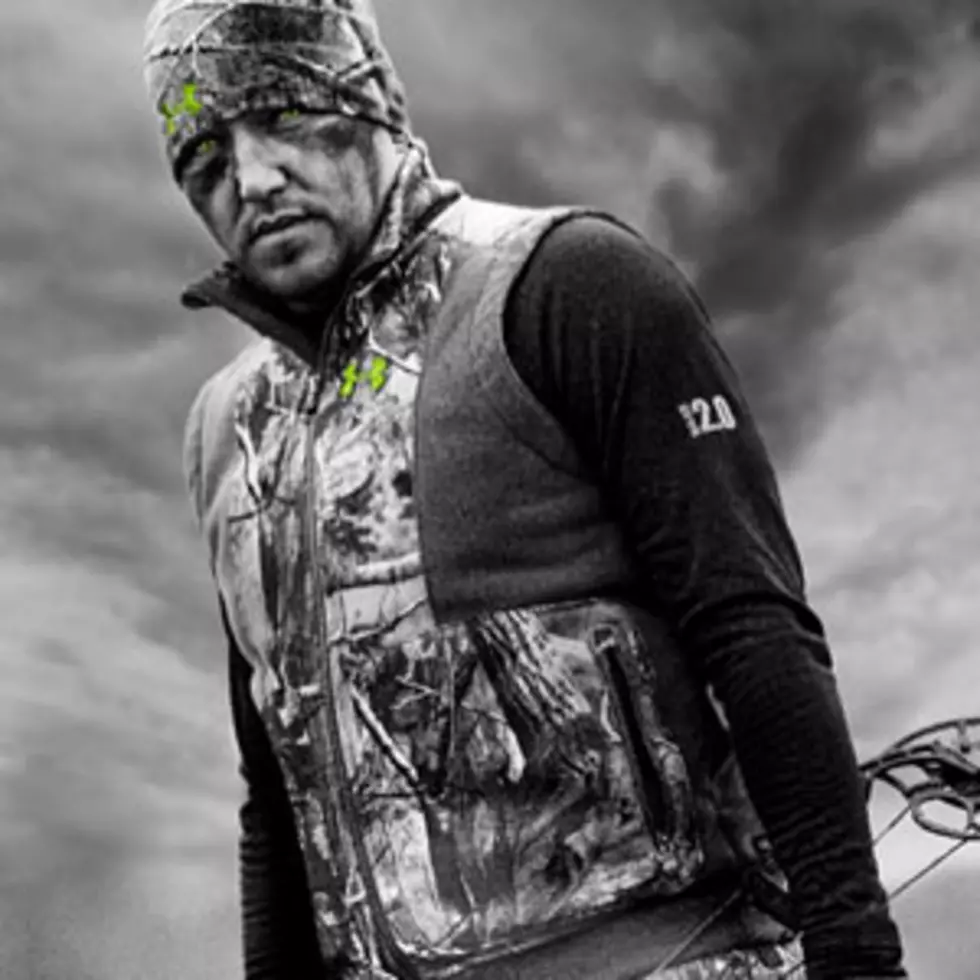 Jason Aldean Becomes the 'Cool Dad,' Joins Instagram
Jason Aldean Instagram
Jason Aldean is now a card-carrying member of the Instagram family, per request from his own daughters. The country music superstar shared the exciting news with his legions of loyal followers on Twitter.
"Ok tweet peeps... Just officially got on Instagram per my daughters request," Aldean tweeted Sunday (Jan. 13). "Follow me at Jason___Aldean. More pics coming soon."
The 'Only Way I Know' singer has apparently adapted to the workings of Instagram rather well, considering that he has already posted 22 photos to his official account. And he's in good company -- nearly 6,000 fans already subscribe to check out his day in pictures.
Aldean may have plenty of time right now to enjoy the more simple things in life, but hopefully the American Country Awards Touring Artist of the Year will remember to update his Instagram once he resumes his demanding tour schedule. He is expected to return to the road for the first leg of his 2012 Night Train Tour on Feb. 21 in Bossier City, La.