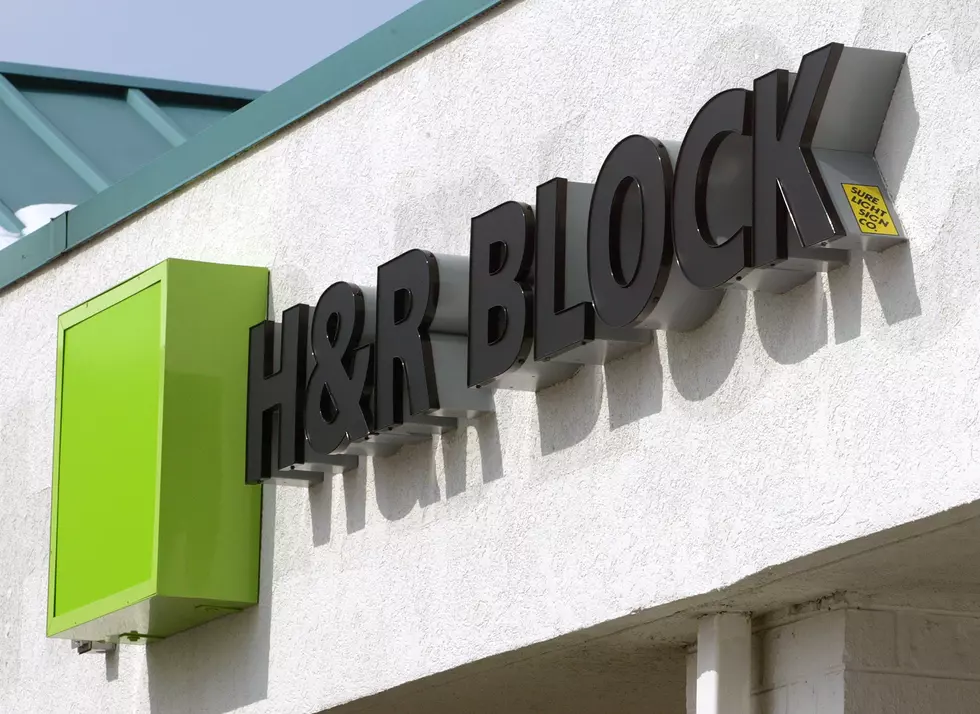 If You Used H&R Block You Might Be Waiting on Stimulus Check
Getty Images (Photo by Tim Boyle/Getty Images)
H&R Block has confirmed a mix-up in stimulus check deposits which could mean if you used H&R Block for your taxes, specifically IRS Get My Payment, you might find you're going to need to wait a little longer for your second stimulus check.
According to H&R Block, customers who have used the IRS Get My Payment tracking tool may see an account number their payment was issued to that is not theirs.
Twitter
today, H&R Block offers, "H&R Block understands stimulus checks are vitally important for millions of Americans. The IRS determines where second stimulus payments were sent, and in some cases, money was sent to a different account than the first stimulus payment last spring.
"People that have their tax refund checks sent directly to their bank account automatically get their stimulus check from the government to that account number. However, H&R Block customers that used the Refund Transfer option in 2019 may have had their stimulus sent to that temporary account. The company says they are investigating why this happened." WFAA reports.
Enter your number to get our free mobile app
The latest H&R Block tweet also offers that, "We processed millions of stimulus payments to customers' bank accounts and onto our Emerald Prepaid Mastercard® yesterday, and all direct deposits are on their way."
So, if you used H&R Block for your tax returns and stimulus check returns, the checks are on the way!
READ ON: Here's how to apply for rent relief