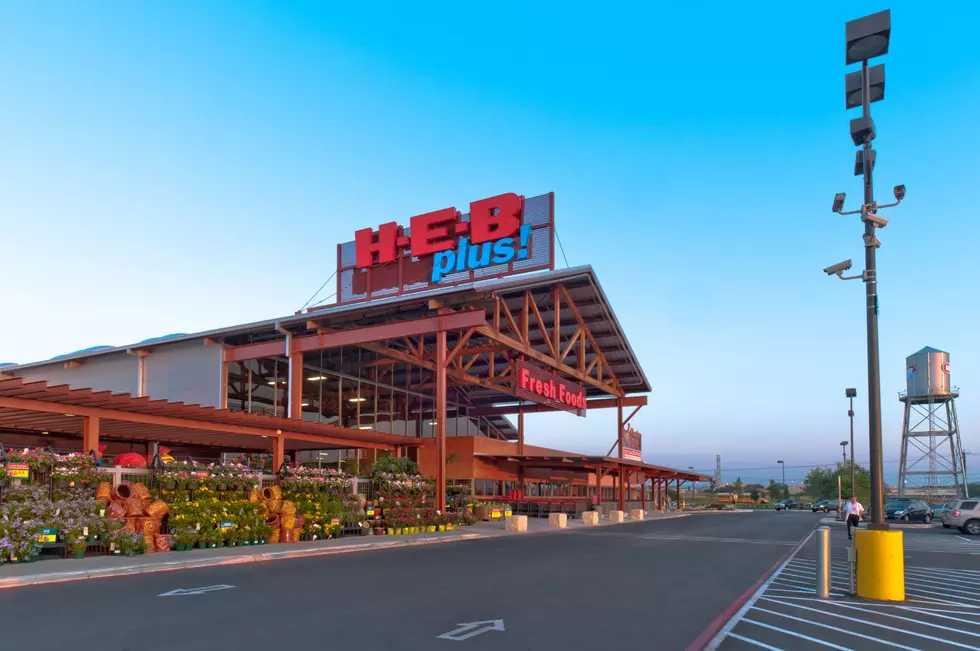 H-E-B Ranked #1 For Curbside During Pandemic
Photo Courtesy of H-E-B
Just another day at the office for H-E-B as they rank #1 for another national study. Earlier this week, HEB was ranked #1 for its quick curbside efforts during the pandemic. The study was conducted by the global research firm, Ipsos.  Ipsos used consumer feedback across 14 grocery chains using secret shoppers.  Ipsos found the top brands fulfilling online orders include two retailers in Victoria.
1. H-E-B
H-E-B leads among all grocery stores largely due to in-stock availability, ability to schedule pickup times, and good instructions on order pickup. Perfect accuracy, no fees or minimums, and excellent communication help them lead the category. HERE. EVERYTHING is BETTER!
3. ALDI
Aldi also excels in pickup scheduling flexibility, in-stock availability, and order accuracy, and overall satisfaction.
While we all know how awesome HEB is, I have just recently started going to Aldi for quick trips.  I must say, I am now a fan of the concept. I love finding the most random items in that last aisle.
NEW SHOPPING TREND:
The Ipsos report showed that 78% of Americans have increased their use of in-store and curbside pickup options since the start of the pandemic in 2020. Even as things slowly get back to normal it still shows that  69% of those surveyed said they expect to continue using e-commerce options at the same levels, if not higher. Did you start using curbside during the pandemic? Will you continue or are you more comfortable getting off and doing the shopping yourself.  Be tuned in Monday as we chat about this topic and take your calls.
THIS IS WHY BLUE BELL IS THE BEST ICE CREAM IN THE COUNTRY
LOOK: 40 Discontinued & Special Edition Kellogg's Cereals
LOOK: 15 Discontinued McDonald's Menu Items