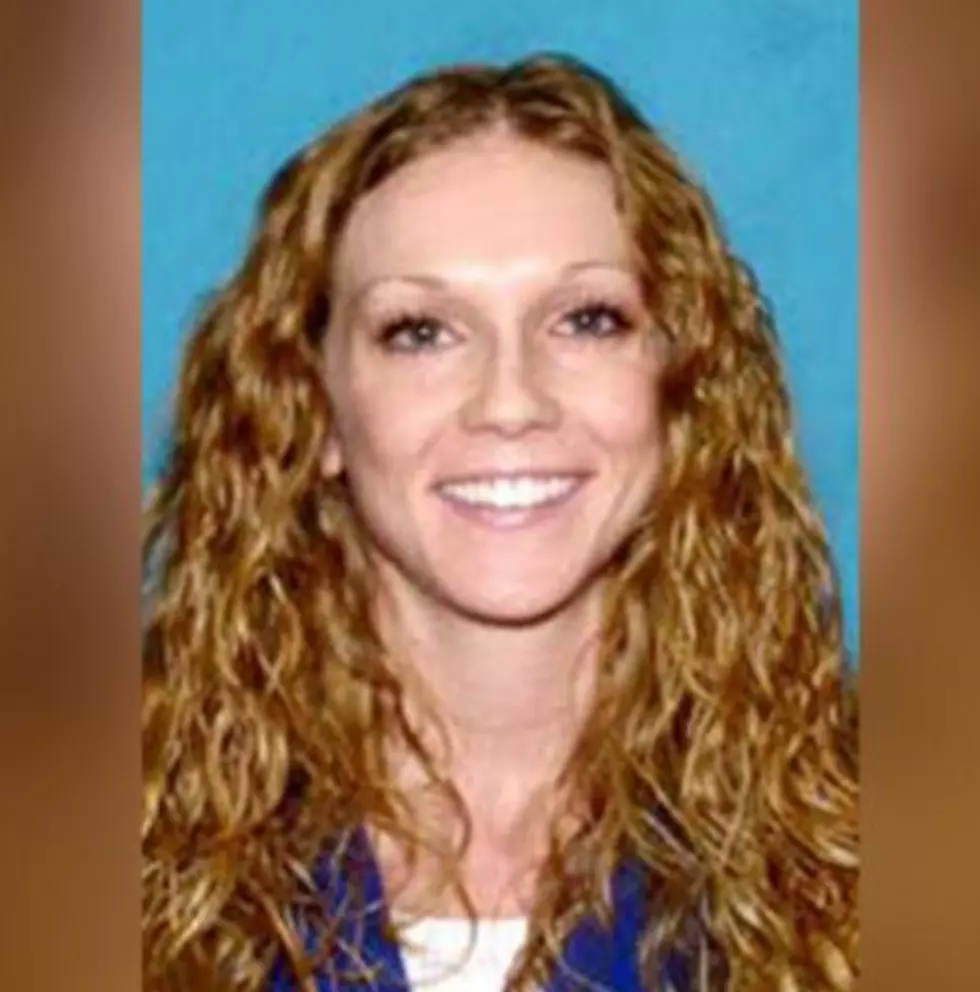 Texas Most Wanted Fugitive Is A Female Suspected of Cold Blood Killing
ILS/TSM
Texas has added a 'most-wanted fugitive' to its list of suspected and dangerous criminals at large.
This fugitive happens to be a 34-year-old,  5 ft. 8 in., 125-pound white woman with hazel eyes and brown hair.
US Marshals are on the hunt for  34-year-old Kaitlin Marie Armstrong who is suspected of murdering an elite cyclist  25-year-old Anna Moriah Wilson in cold blood after Armstrong learned Wilson was with her boyfriend earlier in the day.
Is this a love triangle murder?
The bizarre murder that occurred in Austin earlier this month left Wilson's family and friends shattered after learning Wilson, an elite cyclist from San Francisco was shot multiple times at a friend's house and left for dead.
Sadly Wilson lost her life moments after paramedics arrived.
According to multiple reports, the senseless murder was likely fueled by anger and jealousy once Armstrong learned that Wilson was with Armstrong's boyfriend, Colin Strickland, a fellow cyclist, swimming together earlier in the day of the murder.
Wilson had been linked romantically with Armstrong's boyfriend briefly during a breakup. CNN reports that Armstrong had contacted Wilson several times and in one instance told her to "stay away" from Strickland, one of Wilson's friends told investigators, according to the affidavit.
Wilson was shot multiple times inside of a friend's house on May 11th.
The bullets at the crime scene match the bullets of the gun Strickland has purchased for Armstrong previously.
The US Marshals Service a
sks that anyone with information about where Armstrong might be hiding is urged to contact authorities.
Hopefully for Wilson's family and friends authorities will apprehend Armstrong soon.
Ten Most Wanted Fugitives in Texas January 2022