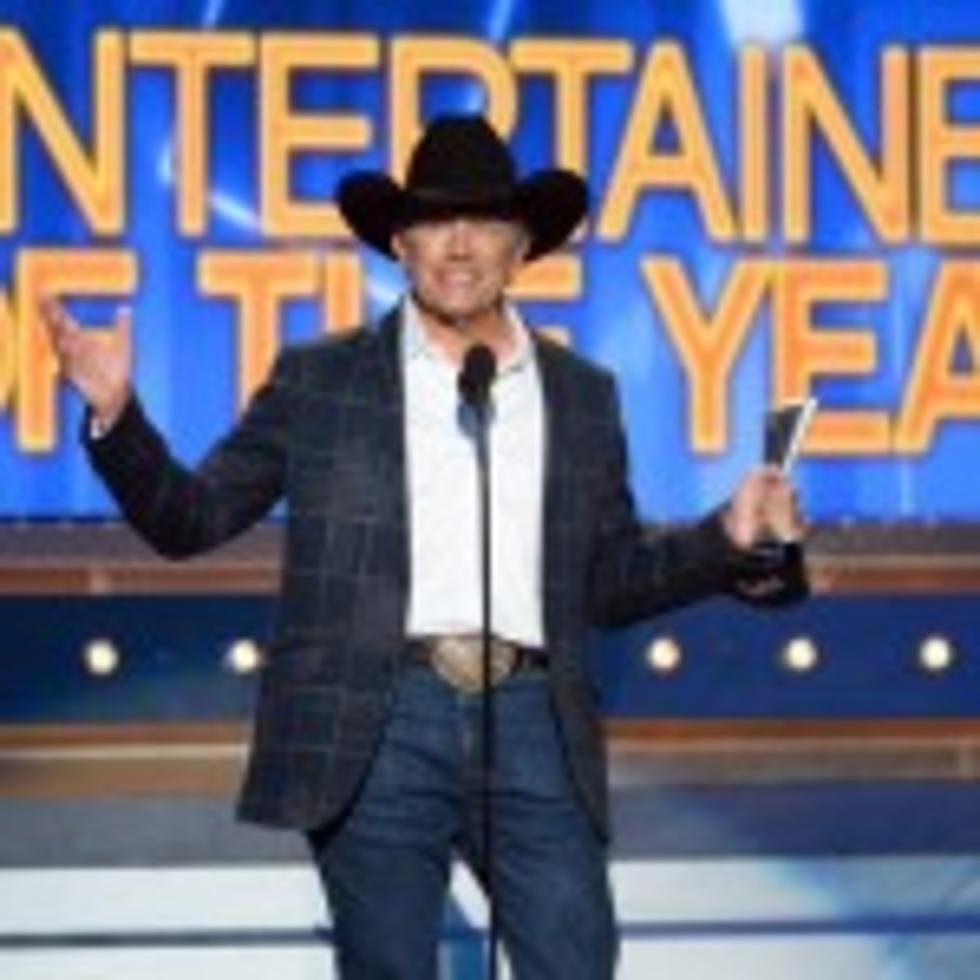 Compilation: Songs That Mention George Strait
Ethan Miller, Getty Images
You hear us say this on the air all the time: "We're the only station that plays a George Strait song for you every hour..." Here in South Texas, it's difficult to find anybody who doesn't at least LIKE "King George," and frankly, most folks LOVE his music! So do a lot of other artists and songwriters. How many other songs "name-drop" the King of Country Music? This video contains a few!
This audio/video was put together by radio personality Bo Dalton, with whom I worked in Jonesboro, Arkansas at KDXY-FM (104.9 The Fox). I think he did a great job!
How many more can you add to this? I know one: a song I co-wrote with my buddy in Nashville, David Langley, who sings the song, "It's a Texas Thing." Check it out by clicking HERE.