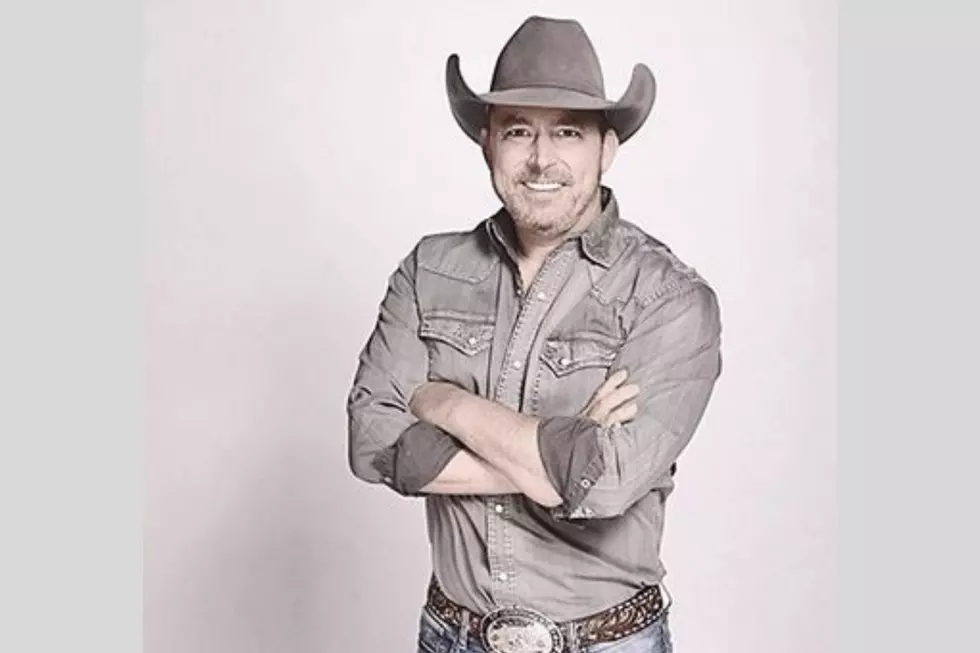 Comedy Show is Coming to Victoria
Chad Prather
Maybe a good laugh is what we need considering the past years that we have had.  Get ready for Comedy in the Crossroads. Chad Prather is bringing his Am I Crazy comedy show to Victoria on March 27th, at the Son Valley Ranch.  Chad Prather is an American humorist, motivational speaker, and internet personality. You might know him from his Youtube videos of him in the front seat of his truck wearing his Cowboy Hat. Chad's videos are usually of him commenting on life and current events and funny.  Tickets are on sale now!
It's been a while since we had a good laugh.  Back in December of 2019, we were able to bring down comedian, Steve Trevino to the Community Center Dome. Talk about a show that had us in stitches.  Steve is known as America's Husband and identified with most of the husbands in attendance.  His 2019 tour brought us his 'Til Death' show.  I was so looking forward to bringing another awesome comedy show down, but COVID happened. As things slowly return back to normal, I hope that we can start bringing live entertainment and comedy to the Crossroads!
Steve Trevino has been busy, even during the COVID-19 pandemic.  His latest show 'My Life in Quarantine' is now available on Amazon.  Steve performed this show back on September 12th in front of a socially distanced crowd in Canyon Lake.  This show will give you a good laugh.
What Are the Signature Drinks From Every State?