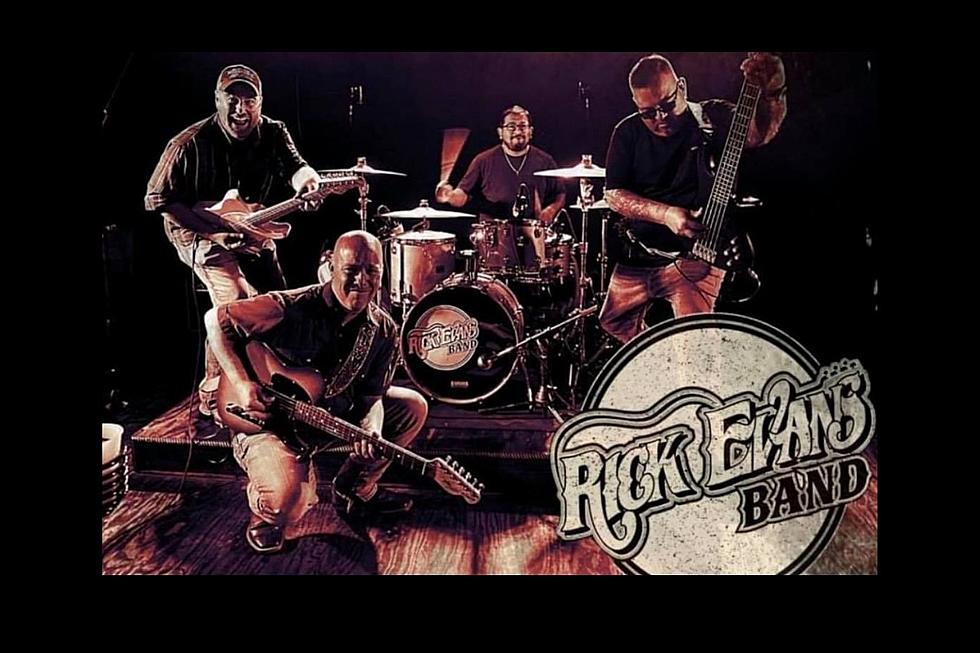 Come Party With Us VIP Style With The Rick Evans Band
Photo Credit Frank Flores
Are you looking for something new to do in the Crossroads?
If you love live music and you're looking for something new to do in Victoria, have we got a VIP event just for you! It's an exclusive date night too! Seriously, it's a lot of fun and no venue in Victoria does live music quite like we do!
We're talking about a private party that you can only get in if you win. But here is the cool part, registering to win tickets to come party with us, JP and Ingra Lee from the Kixs 108 Jp and Ingra Lee Show is easy.  We just need your name and contact information below.
What can you expect at a live VIP concert?
Well for starters... awesome live music! First and foremost it's about the artists, many of who are up and coming, performing live indoors at the Mac Haik Performance Center or outdoors in the Mac Haik Performance Center parking lot.
The Rick Evans Band is performing outside next Thursday, September 30th, from 7 to 8 pm with an after-party happening at Dodge City.
We love when our concerts are outdoors! All you have to do is bring your lawn chairs and maybe a blanket as it is FINALLY getting cooler outside, for a VIP one-of-a-kind LIVE performance.
We provide amazing food from Vera Cruz AND all your beverages are provided by locally owned Del Papa Distributing.
Okay, easy peasy, we just need your name and number below. We will be picking winners all week long! Be listening to KIXS 108!
Here is another artsy event happening in our community right now too...
Crossroads Dias De Los Muertos Celebration