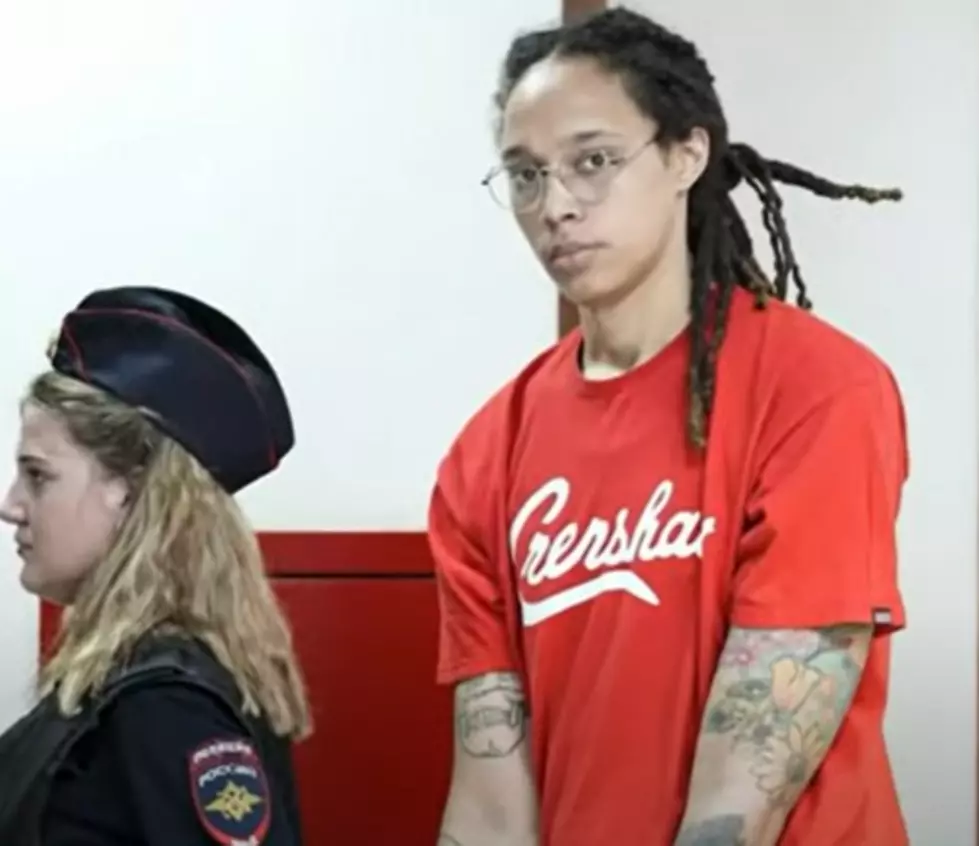 Pres. Biden Announces That Houston Native Brittney Griner Is Free
ABC/Youtube
" She is safe. She is on a plane. She is on her way home."
ABC
The release has been met with bittersweet comments as many America's have voiced their opinions on what freeing Brittney cost. Native Houston's Brittney Griner release was in all actuality a "prisoner swap," and for her freedom we released a  convicted illegal arms dealer and former Russian Lieutenant Colonel, Viktor Bout, whose exploits spearheaded the movie, 'Lord of War.'
You can read more about Bout by clicking here.
Brittney Griner, an eight-time WNBA all-star, was arrested in February after being detained when customs seized "cartridges containing cannabis oil" were found in her luggage. Griner, who plead guilty to the charges offered according to ABC that, "she had no criminal intent and said their presence in her luggage was due to hasty packing."
Griner, who was born and raised in Houston Texas will likely return to her home in Arizona in the next few days.
NBC covered the release of Griner live on Youtube.
Ten Most Wanted Fugitives in Texas January 2022