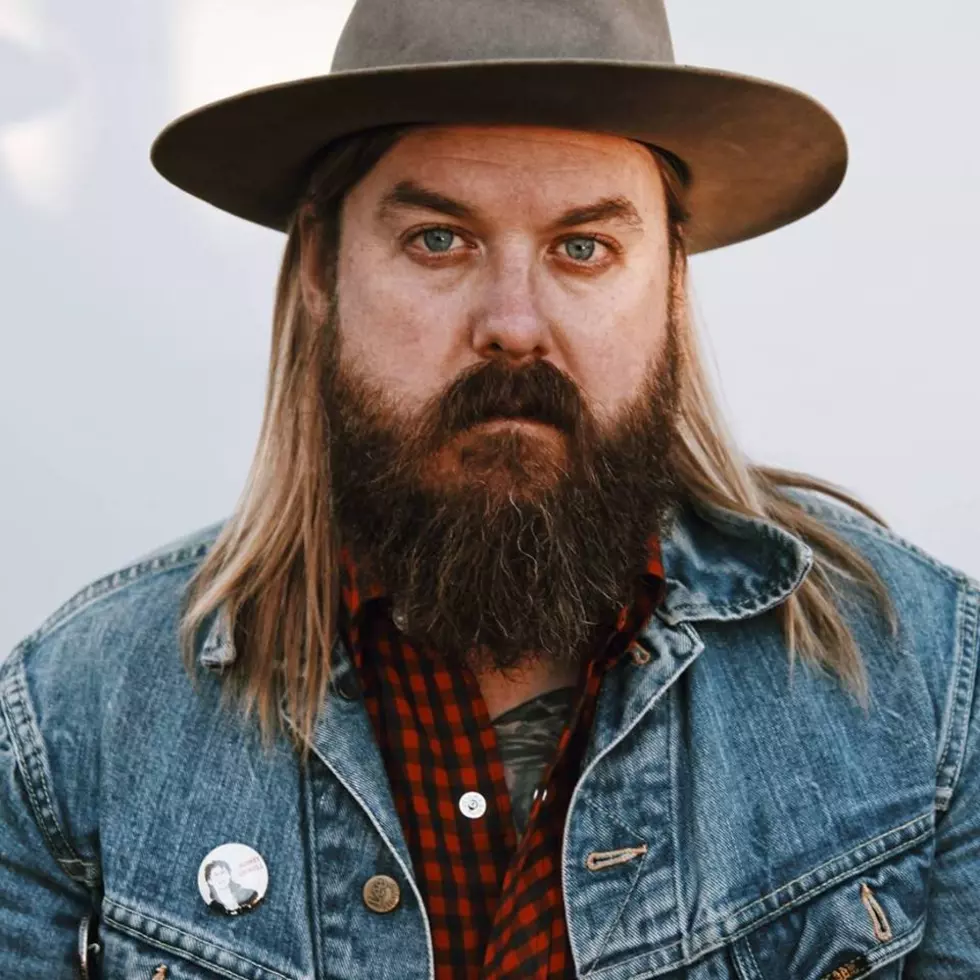 Bart Crow is Coming to Victoria
Bart Crow
Red Dirt and Texas Country music fans are in for a treat! Aero Crafters is excited to welcome back Bart Crow to the Crossroads area.  Bart Crow will perform on the Aero Crafters beer garden stage on Friday, May 28th.  With a sound, all his own, Bart Crow produces an ever-evolving flow of Red Dirt, Texas Country, and Americana music.
Most of you have probably at least heard one of his biggest hits 'Wear My Ring,' which is one of Bart's six #1's. He has sold over 40,000 albums, released eight self- co-produced records in just over a decade, including Dandelion, which debuted at No. 1 on Billboard's Heatseekers South Central chart. He's been cheered in Country Weekly, on CMT, and has been named one of Rolling Stone's "Artists you Need to Know". With the 2020 release of his EP, Pretty Good Heart, you can catch Bart Crow playing that ever-evolving flow of music, live nationwide.
Opening the show will be Victoria's own Glitch will be opening with their Original, Alternative, Country, Pop, Funk, Blues, and Rock variety show. Get your tickets now. Tickets are available now at Eventbrite or you can visit the AeroCrafters Facebook page.
Don't forget about Kevin Fowler's rescheduled show on May 21st at Schroeder Hall! Tickets are still available at the Schroeder Hall.  Schroeder Hall is also proud to bring back Bri Bagwell on June 5th among many other big names. Check out their full schedule here.
Live music is back! Keep it tuned to KIXS108 for the latest live music information.
VIRTUAL TOUR OF GRUENE HALL
SEE PHOTOS: Live Shows at Schroeder hall