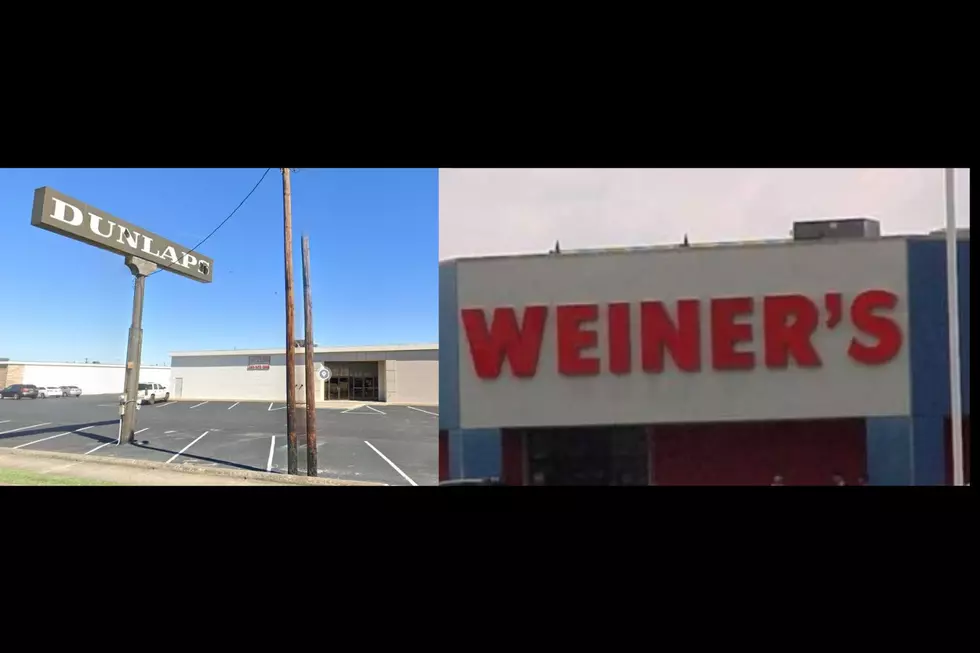 Back To School Shopping Looked Different in the 90's
(L) Google Maps (R) Facebook
As the back-to-school rush continues this weekend. It got me thinking about how different the shopping options are today. I mean, who remembers going to try on clothes and not taking home the clothes the same day? It's called layaway! There were so many places such as Jerry Lentz Sports, Kinney Shoe, and Millers Outpost. Below are a few more that will bring back those memories.
This store was an icon in the Victoria Mall for many years. They always had the freshest styles. You know you still remember the jingle. A shout-out to Mr. Arthur Cantu!
OLD NAVY/GAP:
Bring these stores back! This was a great place for back-to-school shopping! We can't forget the super-patriotic red, white, and blue T-shirt for the fourth of July?
DUNLAPS:
This was one of the nicer places to get your back-to-school gear. A bit pricey!
WEINERS DEPARTMENT STORE:
I refer to this as my mom's layaway headquarters! We had two locations in Victoria. One on Laurent where food city is. The other was in the Navarro Shopping Center where Fallas used to be!
 THE ORIGINAL K-MART
The original location in Victoria was located next to Chuck E. Cheese, now Lack's Department Store!. Home of the 'Blue Light Special.' I remember the layaway lines being super long during back-to-school shopping!
IF YOU WENT OUT OF TOWN...
SOLO SERVE:
I mean, where else are you going to find Girbaud and Guess Jeans for $20 bucks?
MERVYNS
Wishing the kids an amazing 2022/23 school year! 
Things Only Victorians Will Understand