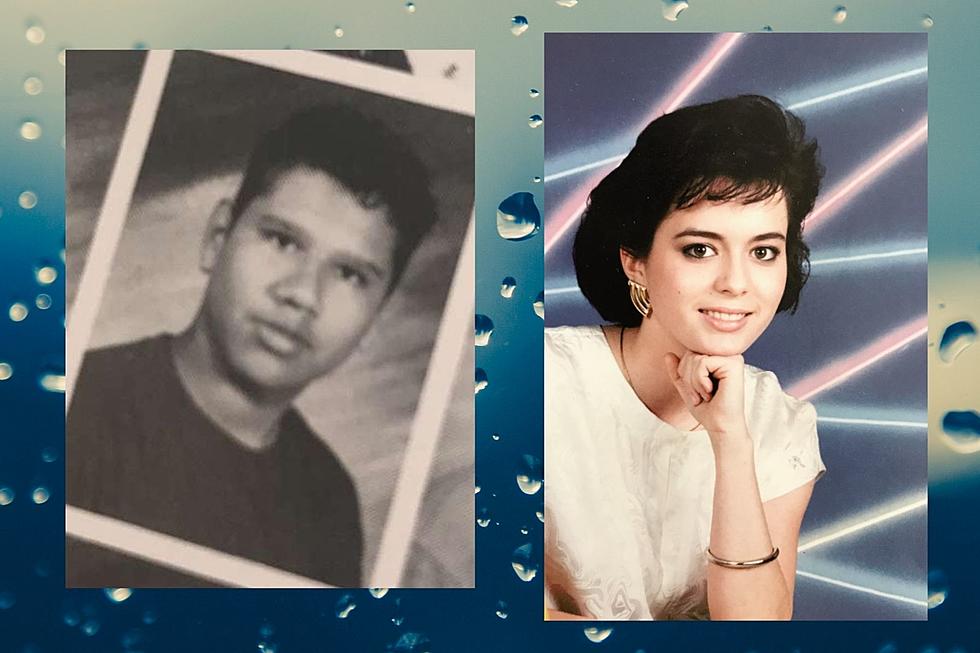 TAKE OUR POLL: Who Is Getting Dunked This Sunday
ILS/TSM
Sigh, how did we get roped into this? Oh ya, it's for our Crossroads kids!
This Sunday we will be partnering with our very own Townsquare Media and Toyota of Victoria and other area businesses, to offer all of our Crossroads kids a free back-to-school celebration that is absolutely FOAMtastic! Foamed Up Foam Parties LLC will be on hand to offer our Crossroads kids an event like no other in Victoria BEFORE!!!
Sunday, August 8th we will be hosting our FREE Back to School Celebration at DeLeon Plaza in downtown Victoria. Bring your kids for booths, backpacks for the first 250 kids, and tons of fun in the foam pit!
And this free family event for kids includes a DUNKING BOOTH! 
We need your help though! Our morning show DJ's on Kixs 108, JP and Ingra Lee have always said that they will do "whatever is needed to help support Crossroads kids" so we volunteered them to be part of the dunking booth donated by A+ Party and Events!  And by part of the dunking booth, we mean they will be the ones on the hot seat and in the cold water! Hey, it's for our Crossroads kids!
What we need is for you to vote right now on who gets dunked at the booth! 
JP or Ingra Lee! You've only got a few days to vote so don't wait!
You can only vote once, but you are welcome to share share share! The more folks know about this great event, the more kids will come and the more times JP will get dunked! 
Speaking of the weekend...
Texas Tax Free Weekend Here's Some Stuff You Can Buy!
Here is why you should vote for JP to get dunked. He loves thrill rides and a dunking booth is sooo close to a roller coaster, right? Right?
JP'S FAVORITE THRILL RIDES
THE BEST ARROYO SIGNS OF 2021 SO FAR