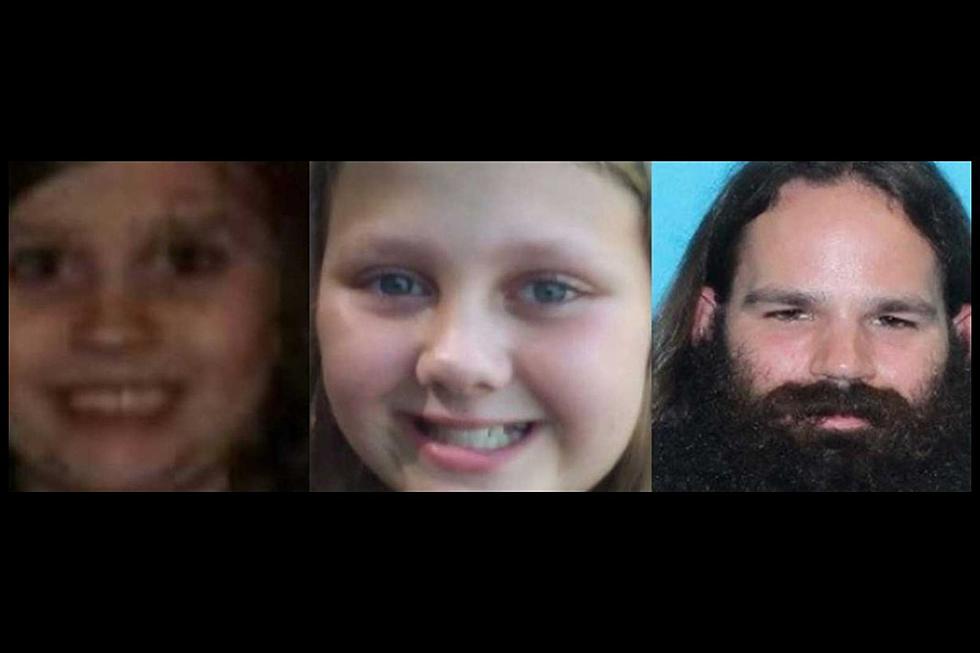 Update: Amber Alert Issued for Two Sisters in East Texas- FOUND
Kens5 Youtube
Update: A statewide Amber Alert issued early Tuesday morning for 10-year-old Ashlynn Wells and 11-year-old Desman Wells was discontinued at around 12:30 p.m. Tuesday.
Amber Alert Issued for Ashlynn Wells, 10, and Desmond Wells, 11, from Rusk Texas.
As alarming and heart-wrenching it is to hear an Amber Alert go off on your phone, this morning at six am an Amber Alert was issued for two young Texas sisters believed to be in grave and immediate danger as law enforcement look to the Texas community to assist in locating Ashlynn Wells, 10, and Desmond Wells, 11, from Rusk Texas who are suspected of being abducted by a 32-year-old man, Jesse Ray Schmidt.
What constitutes the issuing of an Amber Alert?
An 
AMBER Alert
 is a rapid notification system to alert the public and solicit their assistance
when a child has been abducted and is facing grave danger.
The U.S. Department of Justice recommends the following criteria for issuing an AMBER Alert: 1) There is reasonable belief by law enforcement an abduction has occurred; 2) The abduction is of a child age 17 years or younger; 3) The law-enforcement agency believes the child is in imminent danger of serious bodily injury or death; 4) There is enough descriptive information about the victim and abduction for law enforcement to issue an AMBER Alert to assist in the recovery of the child.
Here are critical details regarding the Amber Alert for Ashlynn and Desmond Wells.
The girls were last seen at about 1:15 p.m. Monday in the Cherokee County city of Rusk, about 40 miles south of Tyler.
Ashlynn, 10 who is white with blond hair, 5-feet 2-inches tall, has blue eyes, and weighs 109 pounds was last seen wearing a peach T-shirt, peach shorts, and gray or pink Nike shoes. Her sister Desmond who is 11, is white with blond hair, 5-feet 5-inches tall, has brown eyes, and weighs 154 pounds was last seen wearing a blue or black T-shirt, gray shorts and Wolverine hiking boots.
The Amber Alert offers that, Jesse Ray Schmidt, 32, is wanted in connection with their abduction, according to DPS. He is white, 5-feet 10-inches tall, has brown hair, hazel eyes and weighs 160 pounds. Schmidt is believed to be driving a black 2012 Honda Civic with Texas license plate BNX6155.
Kens5 reported the Amber Alert on air and on Youtube this morning.
If you have any information please call the Cherokee County Sheriff's Office at 903-683-2271.
A LOOK BACK AT HURRICANE HARVEY
The First Ten Crossroads Commandments
What Really Happened To The Tiny Ghost Town Of Cheapside