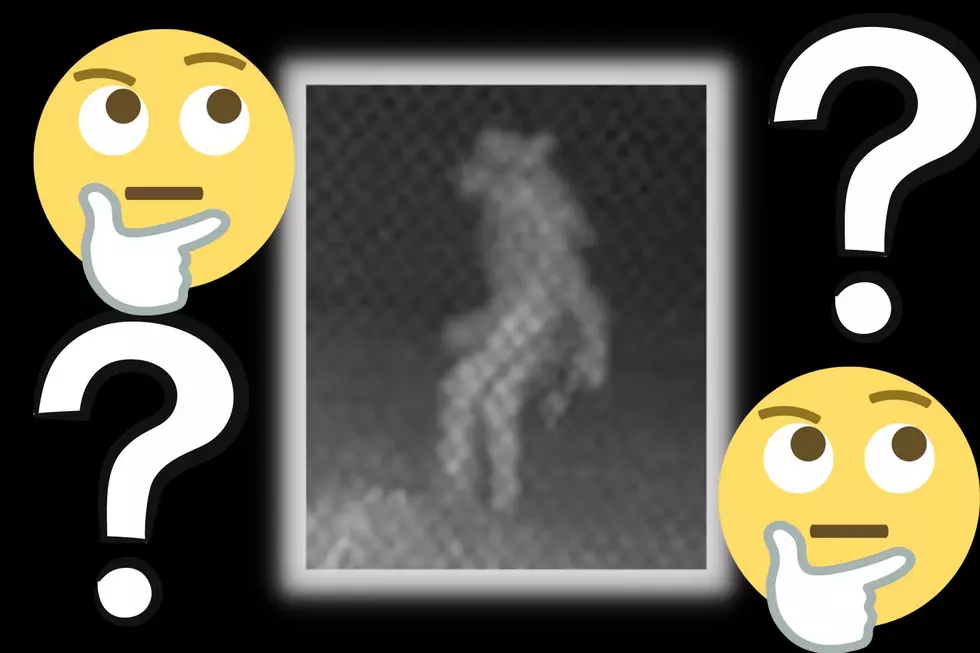 One Texas Zoo Has A Seriously Freaky Mystery To Solve: Take Poll
ABC13/YouTube
What in the world is THAT thing???
Amarillo Zoo Wolfman? Texas Chupacabra?
The Amarillo Texas Zoo is looking into a serious mystery. Motion sensor security cameras at the zoo captured what some are saying is a "wolfman" walking through the zoo grounds. Maybe it's a chupacabra?
Whatever this is, the footage is real and the Amarillo Zoo is looking for a real answer. 
City officials in Amarillo have even confirmed that the footage is unaltered, according to ABC 13, making this perhaps the biggest Amarillo mystery in the zoo and local community as city and zoo authorities reach out to experts for answers.
What is the creature that they found on their security cameras? 
What do you think this is?
Maybe it's a person wearing a strange hat? You know, just walking around inside the zoo exhibits at 1:25 am? 
Whatever this is, it's now a part of a nationwide search as news agencies throughout the USA cover the story hoping to get answers. In the meantime, the Amarillo Zoo continues to care for the ' other' 120 species they currently care for at the zoo.
One very cool feature of the Amarillo Zoo is the Virtual Tour feature on their website offering potential guests a 360-degree look inside of the Amarillo Zoo facility.
You can check out the Amarillo Zoo virtual tour by clicking here.
Let us know in the poll below what you think this might be!
We can't wait to see what you think about the mystery footage!
Speaking of a mystery, do you know this legend?
Longneck Manor , Like No Other B&B In Texas