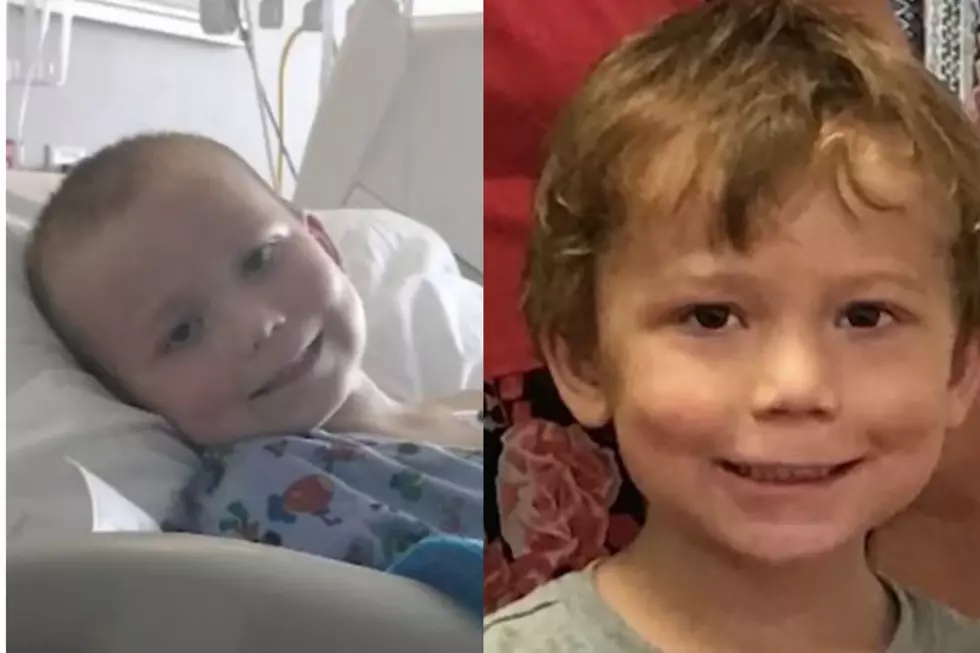 10 Year-Old Survivor from Sutherland Spring Shooting to Undergo 31st Surgery
KSAT 12 Youtube
It has almost been five years since the Sutherland Springs tragedy and one ten-year-old continues the fight.  Ryland Ward was at the church with his sisters and stepmom on that horrible day. His sisters and stepmom did not make it out. However, Rylan continues his fight. Ryland will enter University Hospital in San Antonio for his 31st surgery after being shot five times during the 2017 Sutherland Springs First Baptist Church massacre that killed 26 people. Little Ryland, has half of a hip joint. He can't lift his legs or tie his shoes.
KSAT-12 recently reached out to Ryland's mom and she says that his mental health is a daily struggle, and his nightmares have gotten worse through the years. The recent shooting in Uvalde triggered his PTSD. Our prayers continued to go out to this young man.  Ryland's mom, Chancie McMahan, adds, "It's crazy to me to see a child so young and so small go through something so tragic but still be strong,"  
The family also is dealing with the financial aspect and stress from all this as well.  McMahan has to take time off from work to help her son recover. With all that, this family has gone through during the past 5 years and will continue to endure in the future This young man continues to be a symbol of hope and strength. I mean, look at that happy little face. Hug your babies tight tonight and may God continue to watch over this young man and family.
KEEP READING: See 25 natural ways to boost your immune system