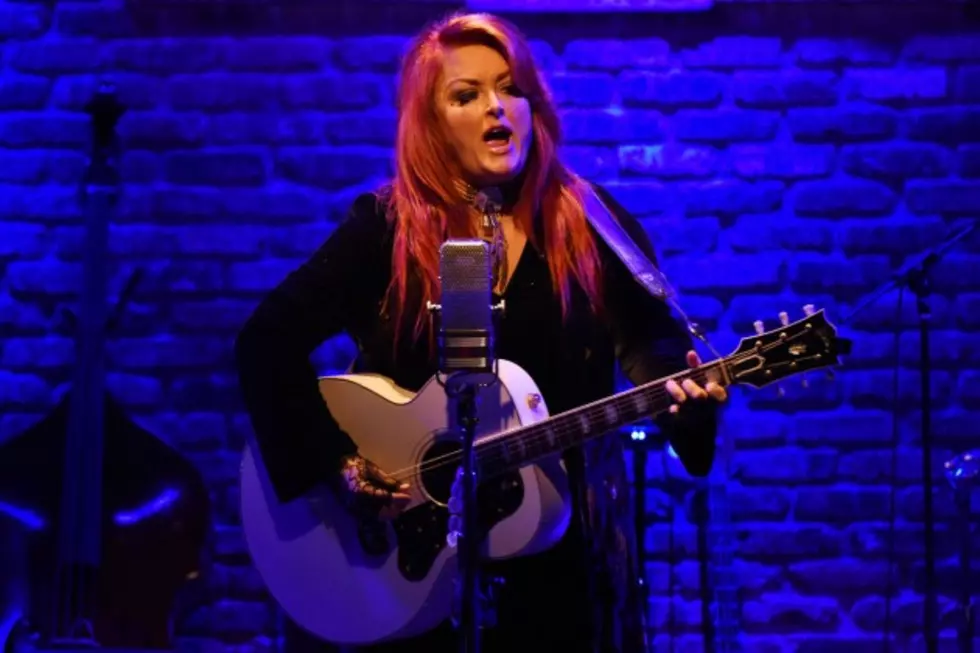 Wynonna Judd's Tour Bus Catches Fire
Daniel Boczarski, Getty Images
Wynonna Judd is giving thanks after her tour bus caught fire before a big show in Pennsylvania.
The country star shared the news via Twitter on Wednesday evening (Feb. 25).
She went on to post a string of updates that read as follows:
Bus generator just caught on fire. Thankfully: 1) We weren't in the bus while traveling to a show. 2) that we have another bus that's available to take us to PA tonight. 3) We are all ok, that no one is hurt. 4) That we have such a great team, that everyone is so positive during this hectic experience. 5) We still have plenty of time to still get to the show. 6) That our driver was with the bus to out out the fire or all my tour stuff would be gone. 7) That there is a reason for ALL things. This distraction is probably causing us to stop now so that we avoid something even worse that could have happened up the road. I'm grateful. Once again, God is SO GOOD!
Judd and her band are scheduled to perform at the American Music Theatre in Lancaster, Pa. Thursday night (Feb. 26) as part of her current Stories & Song tour, which runs through March 8 before wrapping up in Boston.
The show features Judd sharing stories from her long career, providing personal insights into the process that inspired her biggest hits.
"I have shared the stage with some of the greatest singers and musicians in the world and I have recorded with artists from all genres of music," she says. "It has been an amazing journey for me. I'm an ordinary woman that extraordinary things have happened to because I choose to continue to suit up and show up where I am called. I am more passionate now than I have ever been about my life, my gift, my faith, hopes and dreams, and I want so much to share my story and my songs with my fans."
According to Judd's tour schedule, Thursday night's show will still go on as planned.
Startling Facts About Women and Country Music