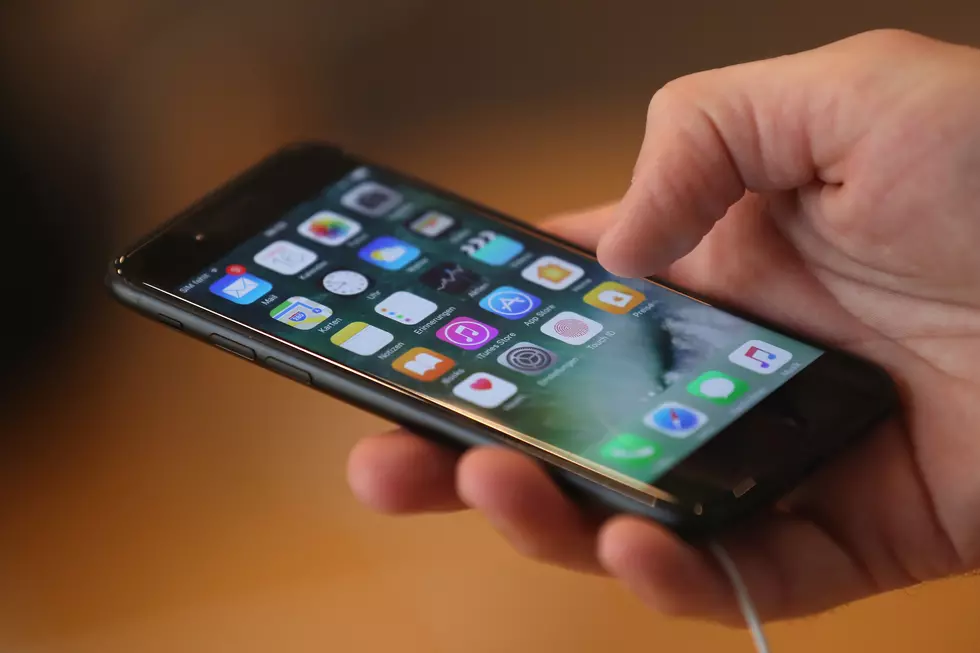 Victoria Municipal Court Offering New Pay Citations by Phone
Getty Images(Photo by Sean Gallup/Getty Images)
The City of Victoria Municipal Court is now offering a new way for Victorians to pay their municipal court fees... by phone!
According to a City of Victoria press release posted on June 15th, the Victoria Municipal Court has partnered with Tyler Technologies to implement an ' interactive' voice response system that allows defendants to ENTER PLEAS and submit payments via credit or debit card. 
"Municipal Court Administrator Tiffany Totah said the court has received many calls over the years from defendants wishing to pay citations by phone. However, if the defendant had not yet entered a plea, the court could only accept payments in person or online.
"We often have people tell us that they can't pay online because they don't have internet access, or they might live out of town and not be able to come in person," Totah said. "For those people, this is a nice feature."
Totah said the new payment method has received a positive response so far, with several people using the automated system during its first week of operation.
To enter a plea and pay a citation, a defendant must provide their citation number and their birthday for identification purposes. Defendants must pay a convenience fee of $2.50, plus a 3% processing fee. Payments must be made by credit or debit card. The court currently accepts Mastercard, Visa and Discover.
Defendants can only use the automated system if pleading guilty or no contest. Any defendant who wishes to plead not guilty must contact the court."
To pay a citation over the phone, call 361-485-3845. To contact the court, call 361-485-3050 or email courtclerk@victoriatx.gov.