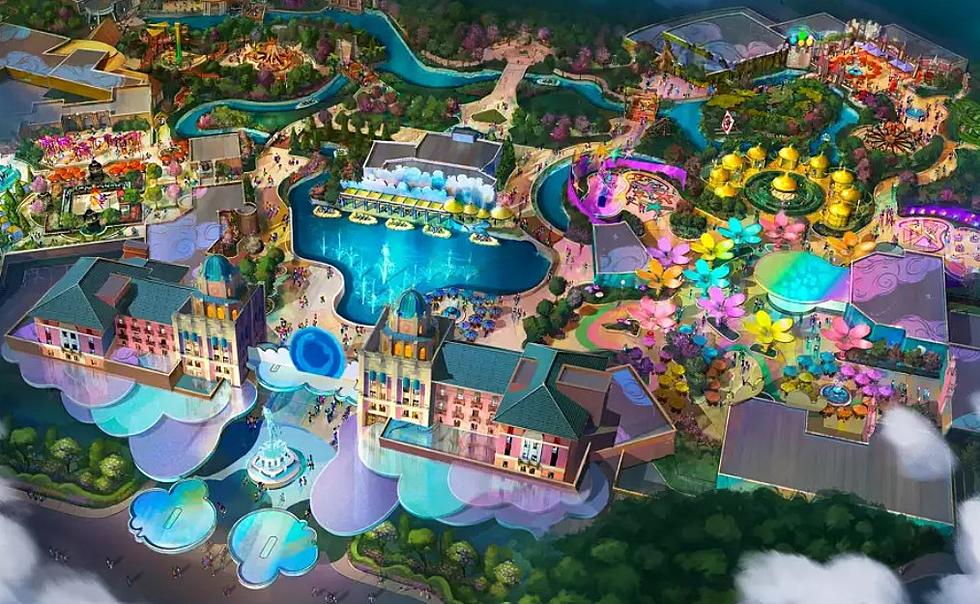 Universal Studios Coming to Texas Focusing on Little Kid Fun
FOx4/ YouTube
There are whisperings that a new Universal Studios proposed theme park located in Frisco Texas, could very well rival Disneyland!
The new Universal Studios theme park is set to include "four to five themed lands with interactive experiences designed for families". Families can even enjoy a more inclusive experience by staying on sight at the park in the proposed hotel which is expected to have 300 rooms.
Texas Is Getting A Universal Studios Theme Park Just For The Kids
Universal Studios this new park will be "truly exceptional."
MYSA included, " Page Thompson, president of new ventures for Universal Studios, said the hotel will have themes with popular Universal Studios characters. "It's part of our culture to be an engaged part of the community and we're excited to be able to have the potential to do that here in Frisco while we bring together something that is truly exceptional," Woodbury said.
You've got to see the video!
Just check out this awesome reveal video on FOX4 News on Youtube.
If approved, the park will be geared toward children under the age of ten years of age.
Mark Woodbery of Universal Studios offered that "Frisco is vibrant and full of energy and young families making it the perfect place to open the park. Our dream is to have this built around a lush landscaped environment with four or five themes filled with interactive experiences that will last a lifetime.
Starting with 97 acres, Universal offers only a portion of the total acreage is planned to be utilized for now, but with the possibility of expanding in the future. 
Speaking of the future... how about snow coming to Texas! Yep, you read that right!
Check Out These Great Texas Getaways Just In Time For Summer