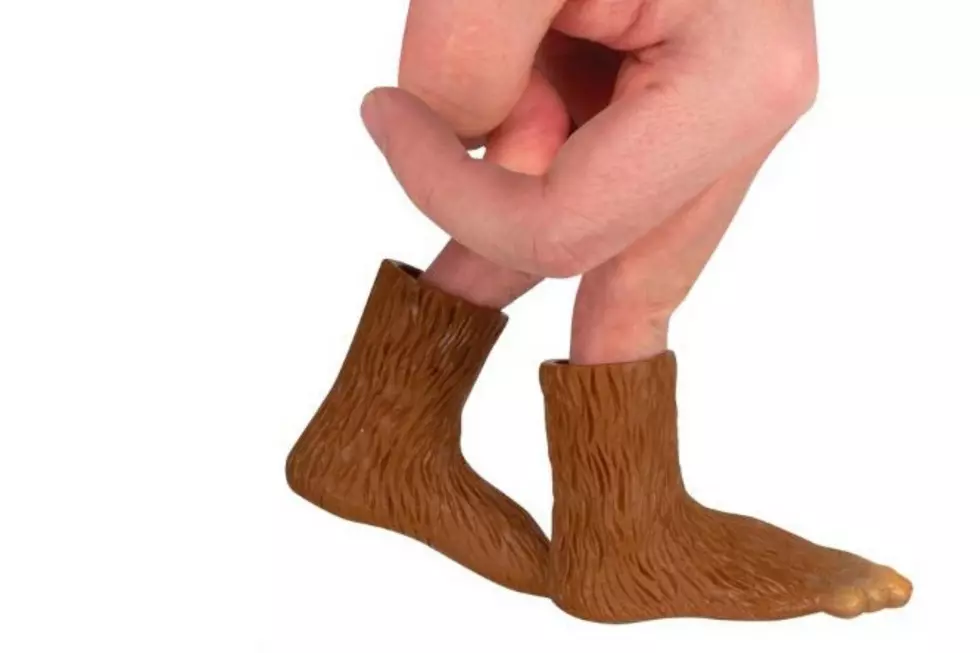 Top Ten Worst Father's Day Gifts
Big Foot Finger Feet
With Father's Day around the corner, we thought we'd give you a helping hand with a useful " Best Father's Day" gift list from Amazon in 2020. But somewhere between where we started researching our list and where we ended up, hilarity ensued. Beer Chiller Sticks? Seriously? We're pretty sure you could save yourself the $24.00 and just put Dad's beer in the refrigerator for him. BAM Father's Day DONE! What about a "Letter to Dad" kit that costs $10.19. Ummm... pen and paper will also do the trick in a pinch. Just a suggestion.
With Beer Chillers and Letter Kits in mind, we've decided to switch it up a bit and instead offer you the TOP TEN  WORST Father's Day gifts you could find on Amazon in 2020.
Top Ten Worst Father's Day Gifts
Well, that's our top ten worst Father's Day gifts for Father's Day 2020. If you insist that some of these might actually work for your dad, we've conveniently included a link to each of these items. You're welcome. Just don't blame us if you happen to notice your gift made it to the family white elephant Christmas exchange this holiday season.