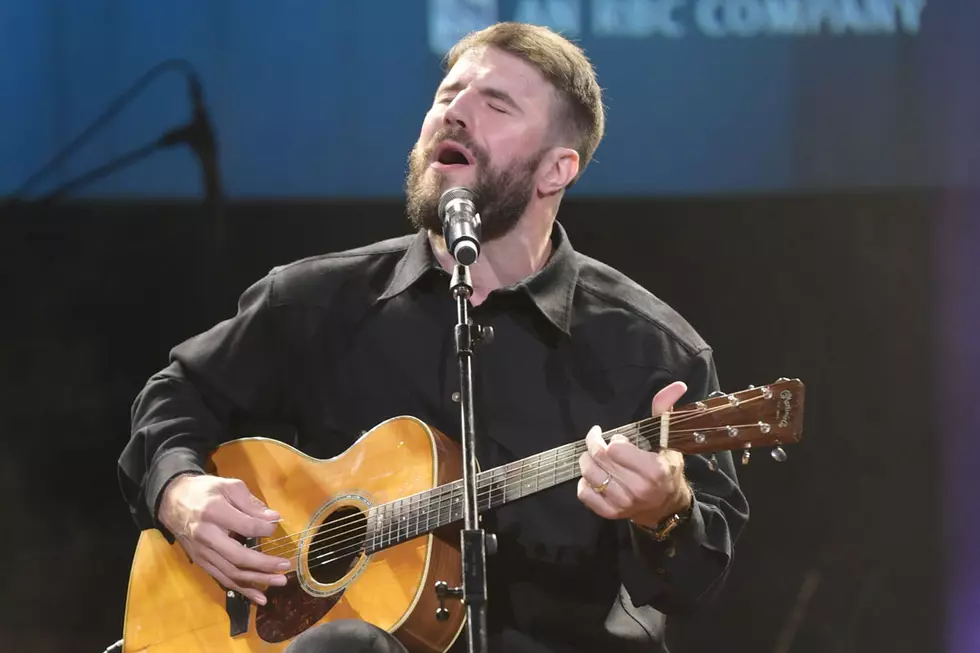 Sam Hunt Is Devoting His 2020 to Touring
Jason Kempin, Getty Images
Aside from a few festival dates, Sam Hunt took 2019 off from the road. Actually, he took the year off from most aspects of his career, but that figures to change in 2020.
With a new song called "Kinfolks" just released and a new album at least partially finished, Hunt says he's going to be "back" in every sense of the word. Talking to Taste of Country and select media, he admitted he didn't have all the details about dates and cities, but it will be an aggressive year of touring next year.
"We'll be playing more shows than I have in several years," he shares. "We'll be hitting it hard. I've devoted all of next year to touring. I told my manager the more the better."
"Kinfolks" Is Sam Hunt Like You've Always Known Him
In 2018, Luke Bryan invited Hunt on the road with him, a move that pre-empted a planned writing and recording year. Instead 2019 became his year off, and he's used that time reengaging with his music, as well as old friends and family and building a foundation for his new marriage to Hannah Lee Fowler. The 34-year-old says he felt funny about tweeting or sending pictures to Instagram since he didn't have any new music coming.
"I guess it felt from the outside looking in that I disappeared," Hunt says. "But to me I've just been doing the same old thing I've been doing. I just haven't been putting stuff on the internet as much."
This month marks five years since Hunt's first and only full-length studio album, Montevallo. The album is largely credited with changing the sound of country music, and that's another reason why he took a little more time to get songs for album No. 2 right. He recognizes that what he's doing is important big picture, although it still clearly shocks him.
Here Are Country Music's Hottest Men!