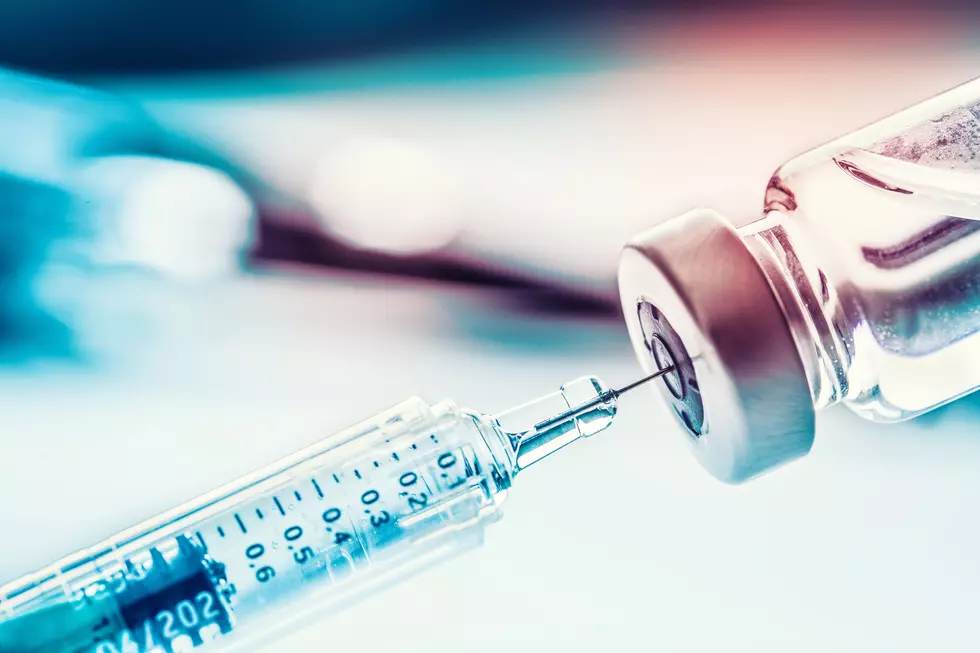 One Dose Johnson & Johnson Vaccine Coming to the Crossroads
MarianVejcik
We know many Victorians have been waiting to see if the Johnson and Johnson one-shot COVID vaccine would make its way to the Crossroads .
Good news Crossroads!  The one-dose J&J vaccine is finally en route to Victoria and surrounding counties, and is expected to be available as early as next week!
Last week we interviewed our Victoria County Health Department Director, David Gonzales who offered that he thought we might see the convenient Johnson and Johnson vaccine arriving to our local HUBs and designated COVID vaccine centers in the weeks ahead. Now we know for sure, the Johnson and Johnson vaccine will be here next week.
In fact, according to a report by the Victoria Advocate, more than 6,000 total COVID vaccines are on the way. Keep in mind out of these 6,000 plus vaccines, about 1/3 of them are from Johnson and Johnson and the rest are from companies like Moderna which require two shots to be fully vaccinated.
During our interview with David Gonzales last week, Mr. Gonzales offered that at the beginning of receiving COVID vaccines, Victoria needed more supply and the demand was high. Right now though, Mr. Gonzales offered that the supply is high but the demand lowered, perhaps because fewer Victorians were interested or able to coordinate receiving two vaccines in order to be fully inoculated.
The Johnson and Johnson vaccine arriving in the Crossroads will hopefully mean a renewed interest and ability in our community to continue to receive the vaccine.
2,000 doses are expected to be available at the Victoria County HUB ( located at the Victoria Community Center by appointment only) as well as doses arriving at both HEB locations and several Walgreens in Victoria.
Calhoun, Dewitt, Jackson, Lavaca, Matagorda, Refugio, and Wharton will also have J&J vaccines available as well. You can get the full list of locations by clicking here.
LOOK: Answers to 30 common COVID-19 vaccine questions
While much is still unknown about the coronavirus and the future, what is known is that the currently available vaccines have gone through all three trial phases and are safe and effective. It will be necessary for as many Americans as possible to be vaccinated in order to finally return to some level of pre-pandemic normalcy, and hopefully these 30 answers provided here will help readers get vaccinated as soon they are able.