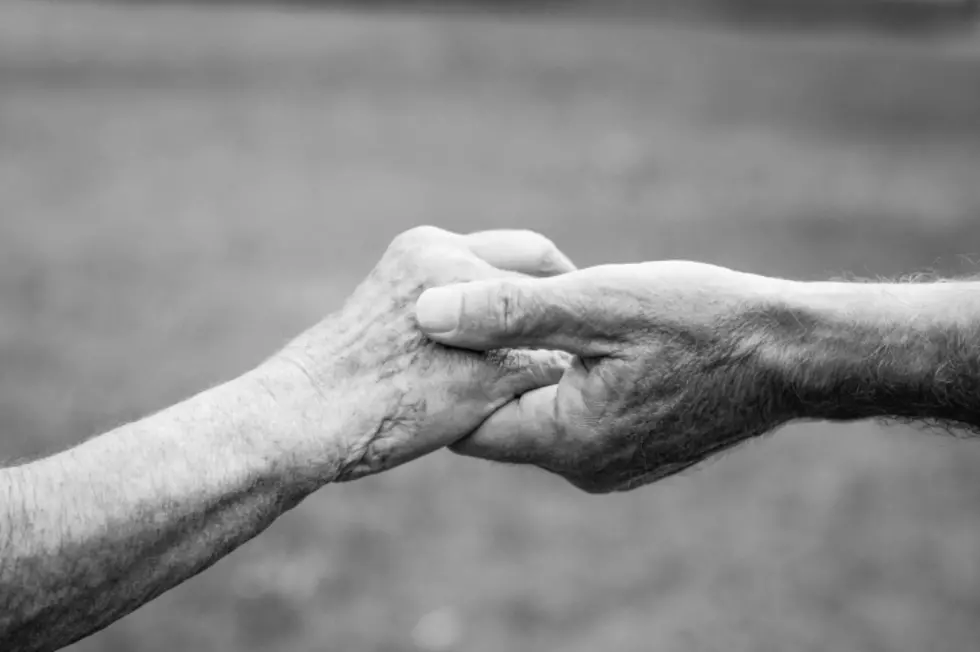 November is National Hospice and Palliative Care Month
Wavebreakmedia Ltd
Hospice and palliative care programs across the country are reaching out to raise awareness about hospice and palliative care.
Here are three interesting facts and myths about Hospice and Palliative care for your consideration, beginning with understanding that Hospice is not a place, it's the care you receive.
Hospice care is a special kind of care that focuses on the quality of life for people and their caregivers who are experiencing an advanced, life-limiting illness.
Palliative care is specialized medical care that focuses on providing patients relief from pain and other symptoms of a serious illness, no matter the diagnosis or stage of disease.
Myth: There is only one Hospice company.
Fact: There are many Hospice agencies from which to choose. Patients and their families have the right to interview and select the company that best meets their needs.
Myth: Patients on Hospice cannot receive treatments of any kind.
Fact: The focus of Hospice care is comfort for the patient. Any treatment required for the patient's comfort may be an option.
Myth: Hospice is only for the last few days of life.
Fact: The Hospice benefit is designed to assist patients during the last months of life. When a physician determines life expectancy to be six months or less should the terminal illness run its normal course, a patient is eligible for Hospice at that time.
Enter your number to get our free mobile app
"Every year, nearly 1.4 million people living with a life-limiting illness receive care from hospices in this country," said Edo Banach, president and CEO of the National Hospice and Palliative Care Organization. "These highly trained professionals ensure that patients and families find dignity, respect, and love during life's most difficult journey."
For the complete list of Texas Home Health's Facts and Myths Informative Pamphlet, click on the button below. Or if you'd like more information, feel free to call Texas Home Health at 1.361.998.3102
How can I stay safe while grocery shopping? And answers to 24 other coronavirus questions