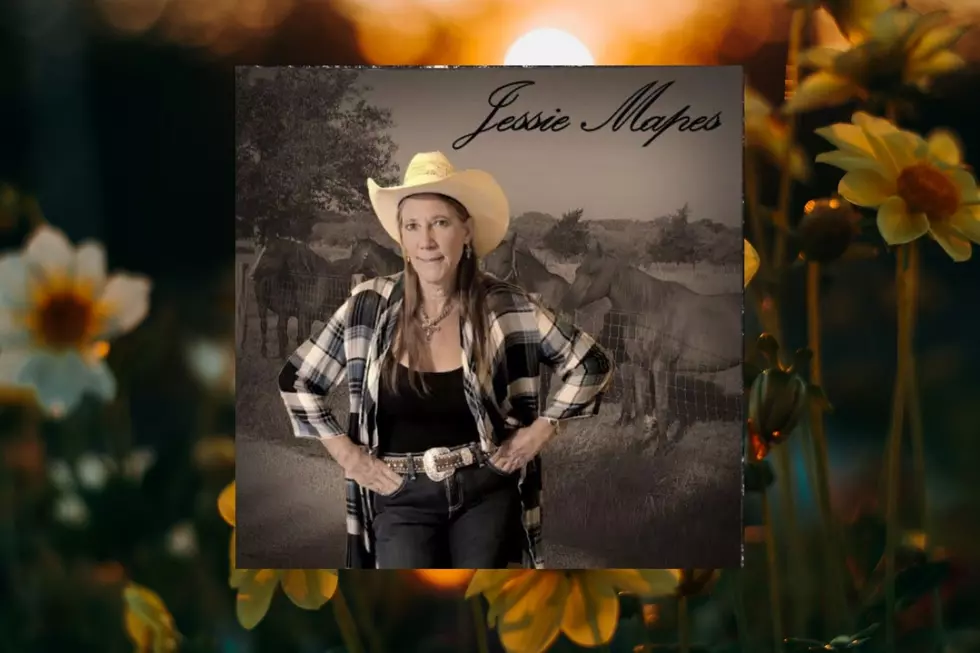 Mac Haik Performance Center featuring Jessie Mapes
Jessie Mapes/ TSM- IL
Live music is back and it's with absolute excitement that we announce, THE Urban Cowgirl, Jessie Mapes, will be performing for our very special VIP listeners on March 25th at the Mac Haik Performance Center on the Compadres Design Stage.
It will be another outdoor concert with plenty of social distancing spacing for our guests to enjoy an evening of friendship, free food and beverages, and of course, Jessie Mapes.
Do you know why we call her THE Urban Cowgirl? Well, it's because she is! She played a huge part in the creation of the cult classic movie, Urban Cowgirl. She is part of the original true story originally featured in Esquire magazine. Paramount Picture director Jim Bridges was inspired by the article and 'Urban Cowboy' was born.
Jessie plays Sissy's best friend, Jessie, in the Urban Cowgirl movie!. Super cool, right? She is and has always been a real cowgirl, offering that she was even one horseback on a trail ride when John Travolta came to town to meet everyone.
You can read more about Jessie and her memories of filming Urban Cowboy in a great article from Cult Film Freaks here, where Jessie talks about celebrating her 21st birthday with John Travolta flying her on his plane. John also had the first cell phone in his limo that Jessie had ever seen. He told her she could anyone she wanted, so she called her GRANDMA! Guess what? Her grandmother didn't believe her so she handed the phone to John so he could convince Jessie's grandma it was him!
Now she is going to play for Victoria's best VIPs on stage exclusively for our KIXS 108 listeners on March 25th.
Jessie grew up in the golden days of country music. She is a classic country girl playing classic country music. Just for you. Our VIPs.
Register below to become a part of our VIP family. We will pick winners from the registration below and as always on the KIXS108 morning show with JP and Ingra Lee.
After the performance, you are welcome to join us for an exclusive after-party at Dodge City Saloon.
LOOK: A history of Black representation in movies