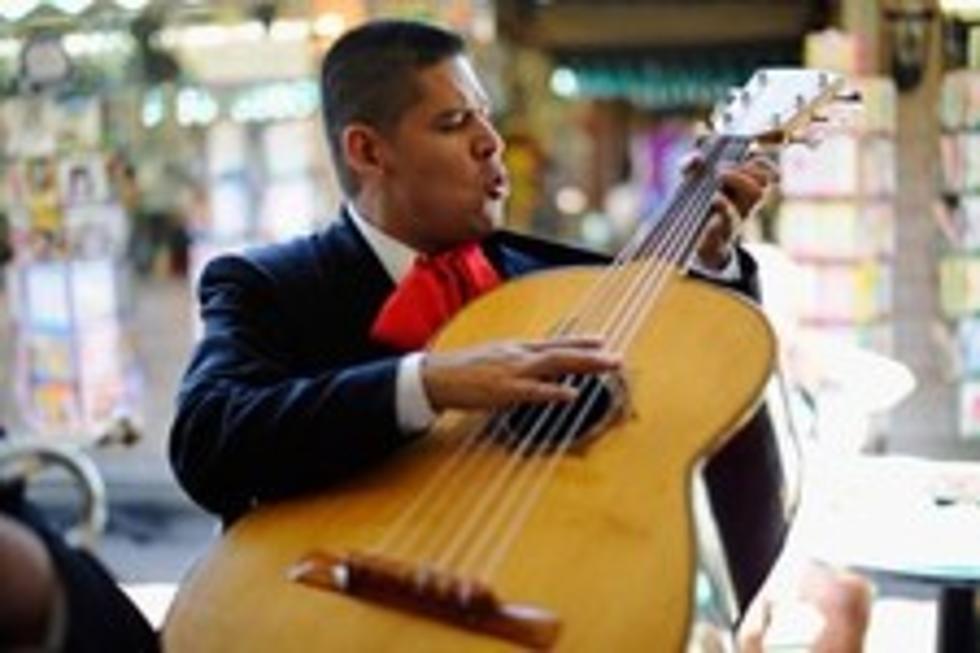 Fiesta in San Antonio Has Been Canceled for 2020
Getty Images
DOWNLOAD OUR NEW APP TODAY
Enter your number to get our free mobile app
Back in March, Fiesta organizers and city leaders announced the decision to postpone the celebrations until November! , Fiesta Oyster Bake shared they would not take part in rescheduled Fiesta event in November.
They are looking towards the future and have set a date for April 15-25 for Fiesta 2021. It will be the 130th anniversary of the first Fiesta.
Fiesta is a true celebration of San Antonio  with a celebration of culture, food, and Tejano music in the perfect setting of Market Square and El Mercardo.   There is nothing like sitting there enjoying a gordita, sippin' on a Mexican coke jamming to live music from the Hometown Boys or Los Chamacos.
With so much to do and offer, my family frequents SA so much that we consider it our home away from.
If you are not sure what Fiesta San Antonio is all about, check out the video...
While we are at it, check out this awesome list of things to do in San Antonio.
KEEP READING: See states hit hardest by COVID-19's impact on tourism