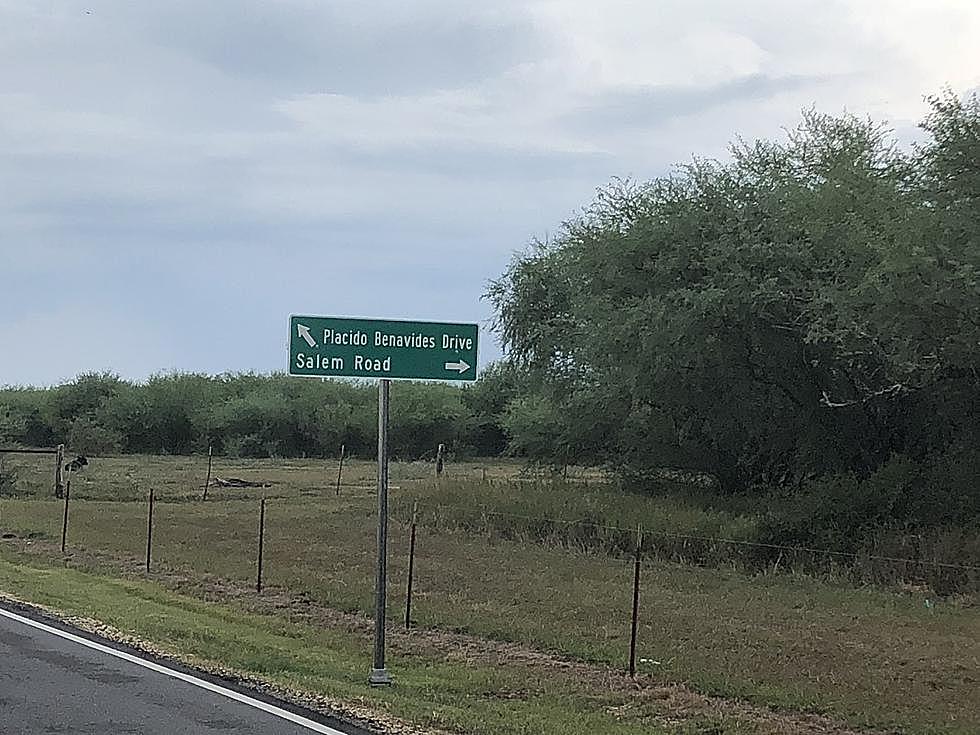 Do You Use Placido Benavides Drive?
J.Padierna.tsm
Placido Benavides road has been open for almost a year and a half already. The question is, do you use the new thoroughfare to get to the northside of town?  The new road was installed to help ease traffic on Navarro. Has the new road helped with traffic on Navarro? Do you think 2 lanes are enough?  Let us know your thoughts in the Facebook comments of this article.
Accidents on Navarro were one of the main reasons for the construction of the new road. Last year,  Navarro intersections were 5 of the top 6 dangerous intersections, including 3 intersections of Navarro that Placido Benavides bypasses.
While Placido Benavides road is nice and smooth, Victoria has its share of terrible roads. From the roller coaster ride on Vine Street behind Pinto Bean to North Street in front of Patti Welder. Here is a list of the worst roads in Victoria. This list is not official, it's just what I consider the worst roads in town.
WORST ROADS IN VICTORIA
Texas Tax Free Weekend Here's Some Stuff You Can Buy!
Pac-Man Facts: 40 Easily Digestible Bits of Arcade-Game History
From his arcade-game fame to his own TV show and appearances on all kinds of collectibles, a look back at Pac-Man.