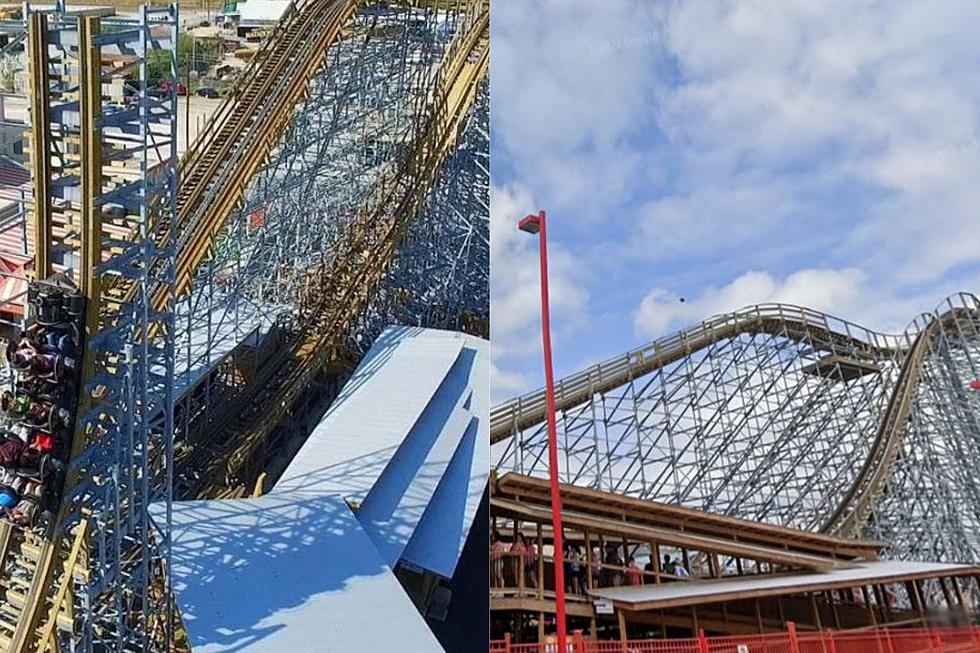 Did You Know That Seguin Has an Amusement Park?
L- ZDTAmusement.com R-JPadierna.tsm
When most people think of amusement parks, they think of places like Fiesta, Texas, Sea World, and Disney World. However, all theme parks do not have to be huge! There are some great small amusement parks peppered throughout the state of Texas, including right up the road in Seguin!
ZDT's Amusement park is located inside the Seguin city limit and even features a switchback roller-coaster. It's not located on Highway 90 and you can't see it from Interstate 10, so most people don't know it exists. It even features a switchback roller-coaster that is ranked #33 in the world.
Alongside the roller-coaster, it also features go-carts, a swinging pendulum, a drop tower, a water coaster, and an awesome arcade.  I have been there with my son before and it's a great day trip that ends with a little Bill Miller's and a trip to Buc-ee's if you use IH-10.  Take a look at some of the awesome attractions below:
THE SWITCHBACK ROLLER-COASTER
Ranked #33 among the top wooden roller coasters in the world!
Switchback is the world's first and only modern wooden shuttle coaster, meaning this roller coaster goes both backward and forwards!
DIZZY TOUCAN:
MAD RAFT WATER COASTER:
It's NOT a water slide. It's NOT a roller coaster. It's a water-coaster!
MULTI-LEVEL GO-KARTS:
VIPER'S TAIL:
Speed head-first down three thrilling drops to the end of the Viper's Tail!
Don't forget you can have go-cart fun right here in Victoria with an awesome miniature golf course at Outlaw Pass. Get more information by clicking here. 
COMMON MISPRONOUNCED TEXAS TOWNS
You Won't Believe The Size of this Pizza