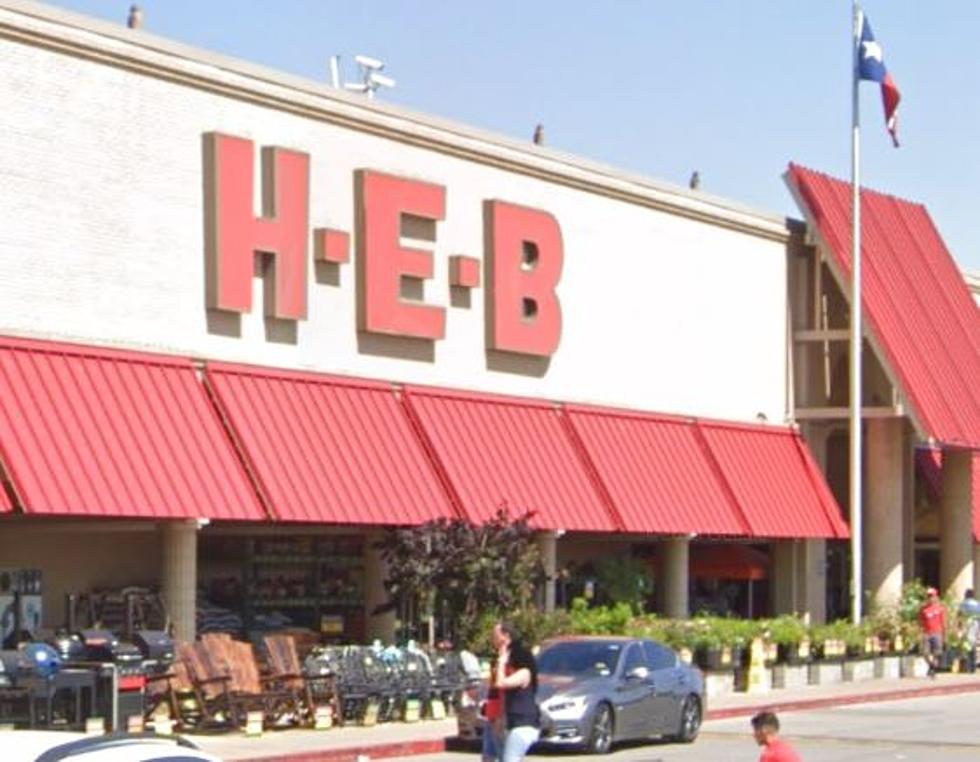 SA Resident Matched 5 Numbers but No Powerball -Wins $2 Million
Google Maps
The next jackpot will be on Saturday, October 7th, and will be an estimated $1.40 billion with a cash option of $643.7 million. Saturday's (10/7/23)  estimated jackpot ranks as the third largest in the Powerball game and fifth largest among U.S. lottery jackpots. The upcoming Powerball drawing on Saturday will be 34th drawing in the jackpot run, and the first time in Powerball history that back-to-back jackpot cycles have generated billion-dollar grand prizes. The Powerball jackpot was previously won on July 19, when a ticket in California won a jackpot worth $1.08 billion.
Powerball mania continues! Just because people are not winning the big jackpot doesn't mean that people are not becoming millionaires.  According to the Texas Lottery website, a winning $2 million Powerball ticket was sold at the H-E-B at 9255 Grissom Road on the west side of San Antonio.   The winner matched all five numbers drawn: 9, 35, 54, 63, 64 the Powerball was 1.
The winner did not match the Powerball of 1. However, that person played the Power Play option, bringing their winnings to $2 million! Two other people also matched all five numbers without the Powerball, they won $1 million each.
This business just screams Texas!  It shows a combined Whataburger and H-E-B convenience store in Hutto, Texas, and thanks to TikTok, we get a tour of this convenience store that you will only find in Texas.  This store opened back in 2017 I know there are other HEB convenience stores, however, I am not sure if they have Whataburger also on site. Let's take a tour of the HEB convenience store thanks to TikTok user heb_obsessed. Does that make this a Whataheb? LOL
---
---