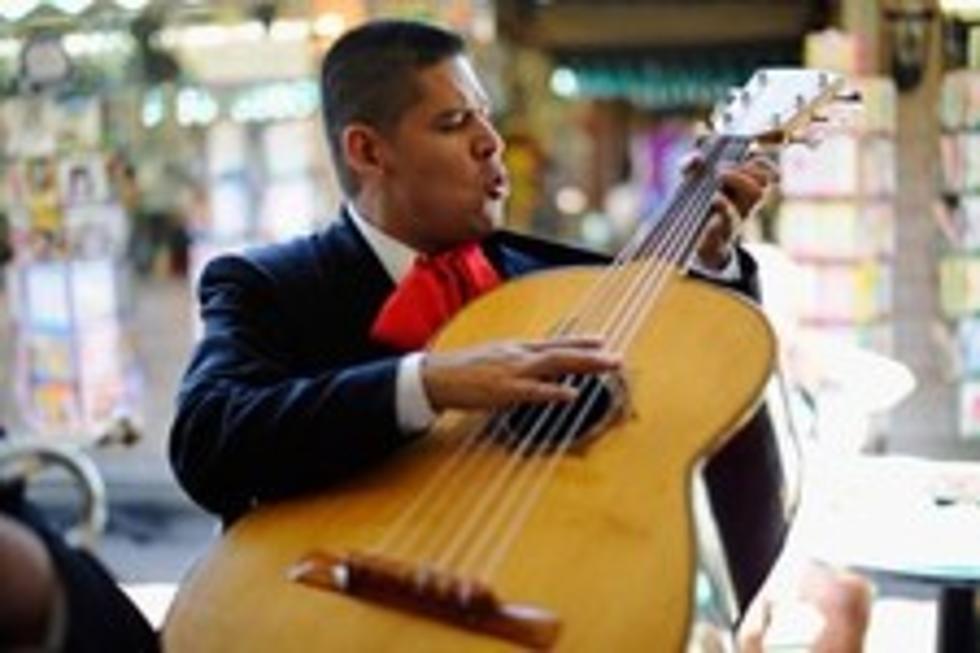 Cinco de Mayo Festival Set For Downtown Victoria
Cinco de Mayo in Victoria is a huge celebration and a great chance to raise money for local scholarships. This year the entertainment lineup will be second to none as Victoria welcomes Grammy award winner Bob Gallarza.
Bob Gallarza may be a guitar player from Los Angeles, but his move to the Lone Star State gave him a taste of Tejano sound. He fell in love. Throughout his 40-year career, the Woodlands-based musician has played in the White House, on Broadway and in Europe. On Saturday, the Grammy-award winning musician will hit the stage in Victoria.
Gallarza told the Victoria Advocate, "I, arguably, have the best band to offer this genre of music," he said of his 10-piece group. He said he is delighted to return to the Crossroads. Previously, he's performed at the Jazz Fest and local benefit concerts. The 56-year-old Gallarza and Jimmy Edwards will headline the Cinco de Mayo festival in DeLeon Plaza on Saturday. Some of the other acts include Victoria East High School hip-hop team, VISD Ballet Folklorico and Mariachi, Conjunto Kidz, Dotado, Kristals, Chente Barrera, and YMCA Zumba Dancers.
Admission to the festival is free and attendees are encouraged to bring lawn chairs
Proceeds from the festival help fund scholarships.