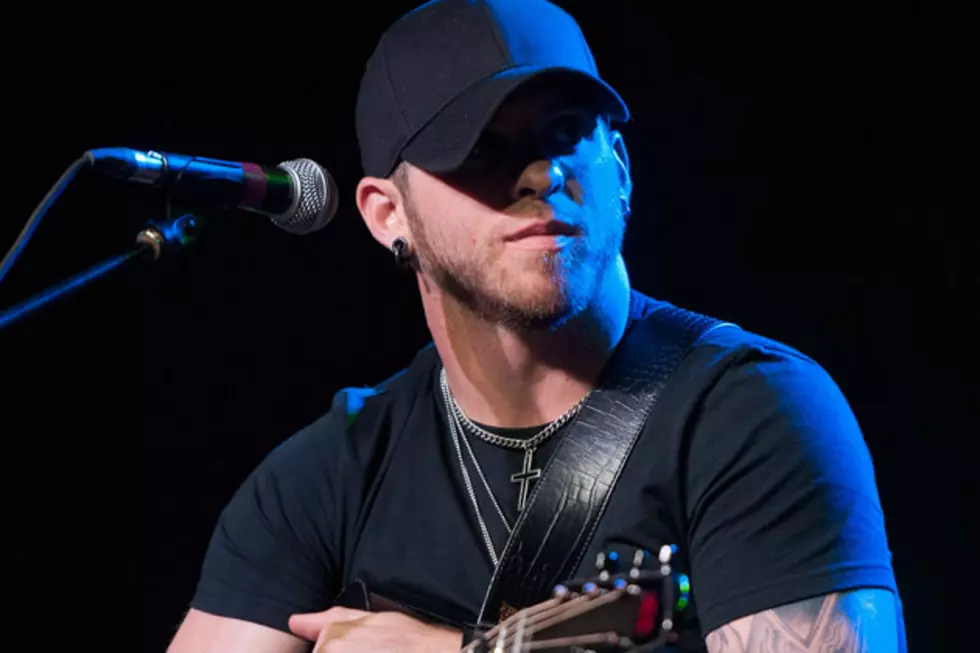 Brantley Gilbert, 'More Than Miles' – Lyrics Uncovered
Erika Goldring, Getty Images
As is true with most of his songs, Brantley Gilbert's 'More Than Miles' lyrics come from a place deep in the singer's heart. The touching tune was taken straight from a page in his life which he experienced several years before making a name for himself in Nashville.
"Early on in my career, I started taking co-writes up here [in Nashville] with a lot of writers," Gilbert tells Taste of Country. "I had a write set up with John Eddie, who is the co-writer on this song. I had some things going on at home. I left, and when I was on my way up here to Nashville, this stuff going on back home, I just knew I had to take care of. I changed my mind, canceled my appointment and turned around."
"Well, a month later, I made up the writing appointment with him," the singer-songwriter adds. "We rescheduled it, and when I walked in with him, I told him about what had happened that day on the way up there, so we wrote about that."
"Cause I'm on my way to Tennessee / Singing 'Georgia on My Mind' / Chasing what they say's a dream / Thinking maybe it ain't mine / Cause that girl's in every song I sing / She's in every song I write / And that six string ridin' in her seat / Won't keep me warm tonight / God what am I supposed to do / There's more than miles in my rear view," they wrote in the autobiographical 'More Than Miles' lyrics.
"That's how we got the song," notes Gilbert. "At the beginning of my career there was a lot of pressure about moving to Nashville. They said if you're gonna make it, that's where you've got to go. I just didn't buy into it. I was doing my own thing. At that point in my career, I didn't want a manager or a label or nothing; I was just kind of doing my thing. I was southeast, doing the grassroots thing. There was just a lot of pressure."
"Maybe I should take that picture off the dashboard / Before her memory hits the brakes and takes the wheel / Yeah I bet she's still crying on that front porch / Yeah, this time it's gonna take some time to heal," the pair wrote in the song's opening lyrics.
'More Than Miles' is the fourth release from Gilbert's 'Halfway to Heaven' album. The tune follows previous hits, 'Country Must Be Country Wide,' 'You Don't Know Her Like I Do' and 'Kick It in the Sticks.'