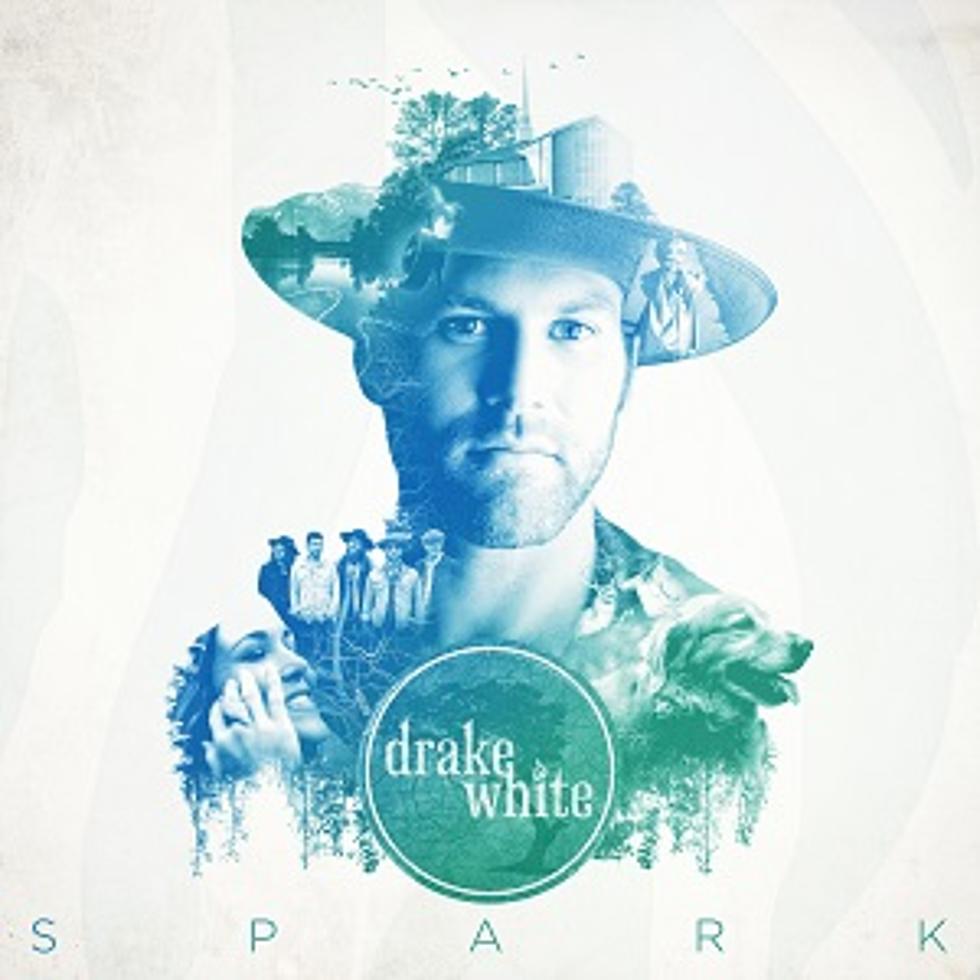 Album of the Month (August 2016): Drake White, 'Spark'
Dot Records
The Boot's readers have spoken: Drake White's debut album, Spark, is August 2016's Album of the Month.
"I'm about truth, and I'm about playing bad-a– music. That's all I want to do: I want to help folks and help people live the music," White tells The Boot. "I don't try to mold my stuff to being current; I do what I want to do. We do what we want to do as a band and hope that it evokes feelings in people."
White officially announced Spark in June. The 12-track projects is "super diverse," according to the singer, who co-wrote 10 of the disc's songs.
"There's so many different songs, so many different moods to it, because I've had my whole life to write it, and I've had a lot of different songs to choose from. I went in very strategically and picked these tunes," White explains, adding that he's a bit nervous about the record's release because "[m]usic is vulnerable. It's pretty much like taking your clothes off and saying, 'Here I am.' It's a vulnerable thing."
The rising country star has known for quite some time that he wanted to call his debut disc Spark: "The idea of starting a fire from a tiny spark has always been so intriguing to me," he admits. "That's the way I have always lived my life: starting with a small plan, and then it becomes this dream I didn't even know to dream."
Spark is set for release on Aug. 19 and available for pre-order via iTunes.
Drake White, Spark Track Listing:
1. "Heartbeat"
2. "Story"
3. "Makin' Me Look Good Again"
4. "It Feels Good"
5. "Livin' the Dream"
6. "I Need Real"
7. "Back to Free"
8. "Equator"
9. "Live Some"
10. "Waitin' on the Whiskey to Work"
11. "Elvis"
12. "Take Me as I Am"
More of 2016's New Country Albums