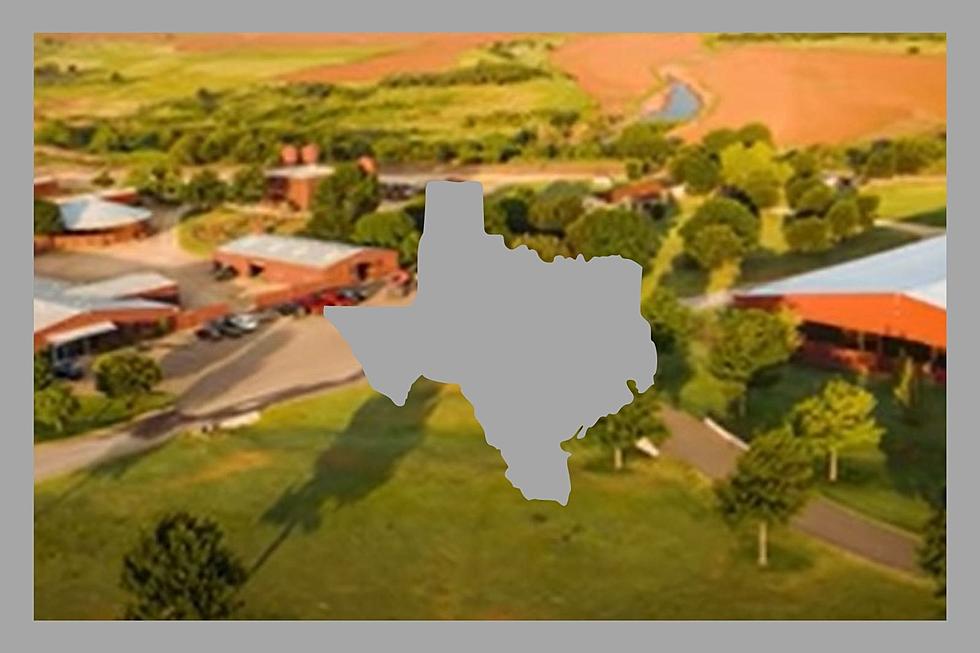 Yellowstone Spin Off 6666 Has Been Filmed Right Here In Texas
Chas. S. Middleton & Son/YouTube/Canva
Yellowstone and its latest spin-off, 6666, are both filmed on working cattle ranches.
About four hours west of Dallas, one of the most beautiful and largest ranches in Texas, the 6666 Ranch in Guthrie Texas, is bustling as herds of horses, cows, and camera crews set the stage for the premiere of a spin-off show from one of the most popular dramas on television today, Yellowstone.
Yellowstone, in case you have been living on Mars and haven't heard of it, is a drama that features a star-studded cast and is centered around the fictional Dutton family. Kevin Costner leads the show as the patriarch, John Dutton, who is in a perpetual battle to protect his family's property and their name.
How did the 6666 Ranch get its name?
Founded in 1860 by Captain Burnett, the two best stories for how the ranch got its name are those of legends. Seems Captain Burnett bought 100 heads of cattle for the ranch and the cows came branded with the four sixes already on them. Instead of rebranding the cattle, they decided to just stick with the 6666, and the name of their original ranch was changed to fit the brand.  There is another story altogether which offers that Captain Burnett actually won the ranch in a card game. His winning hand? Four sixes.
Taylor Sheridan bought the ranch last month.
Yellowstone, 1883, and 6666 creator, Taylor Sheridan, now owns the ranch. And it doesn't sound like Sheridan is slowing down. Parade.com announced that Sheridan is working on a fourth series, Land Man, based on a podcast related to the oil and gas industry. Wouldn't it be cool if they filmed that series in the Crossroads? We will keep you posted!
Here is a Youtube video, from Chas. S. Middleton & Son, of the 6666 Ranch to help you get a better idea of the size and the amenities of the ranch. Keep in mind, the ranch is said to be 225 square miles long. The "big house" or main house is a staggering 13,000 square feet.
I've included a gallery to give you an idea of just how incredibly big this ranch is. And if you can imagine, it's just the 9th largest ranch in our great state. Wow. Just wow.
The Four Sixes Ranch or 6666 Ranch