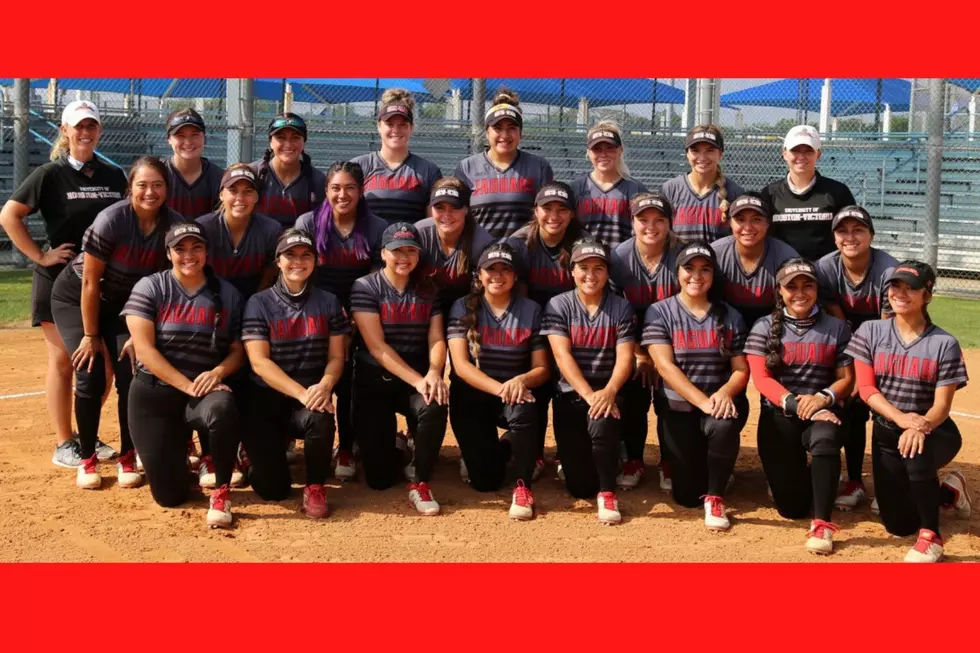 World Series Bound Victoria Jaguars Features Crossroads Talent
University of Houston - Victoria
The NAIA World Series Bound University of Houston - Victoria Jaguars have a big morning tomorrow.  Before they take the field tomorrow morning. I would like to take a moment to showcase some hometown and local talent on the World Series bound Jags team.
CROSSROADS TALENT ON THE UHV JAGS
GAME TIME:
The Jaguars' next step begins Thursday when they open play in the NAIA World Series as the No. 10 seed against Mount Mercy (36-15) at 9 a.m. The winner advances to play No. 2 seed Oregon Tech (34-6) on Friday at 3 p.m., while the loser plays in an elimination game at noon Friday against the loser of the Olivet Nazarene-Madonna contest.
STEPPING UP:
The Jaguars then enter the NAIA Opening Round Tournament in Hattiesburg as the fourth seed and only unranked team in the field. UHV rolled through the tournament with wins over No. 10 William Carey and No. 23 Truett McConnell College, before capping the championship with a 2-1 walk-off win over No. 19 Central Baptist College.
DON'T QUIT ATTITUDE:
Grit and determination has propelled the Jaguars through the postseason, even when they have had their backs to the wall in several must-win situations
GO JAGS!
50 Famous Brands That No Longer Exist