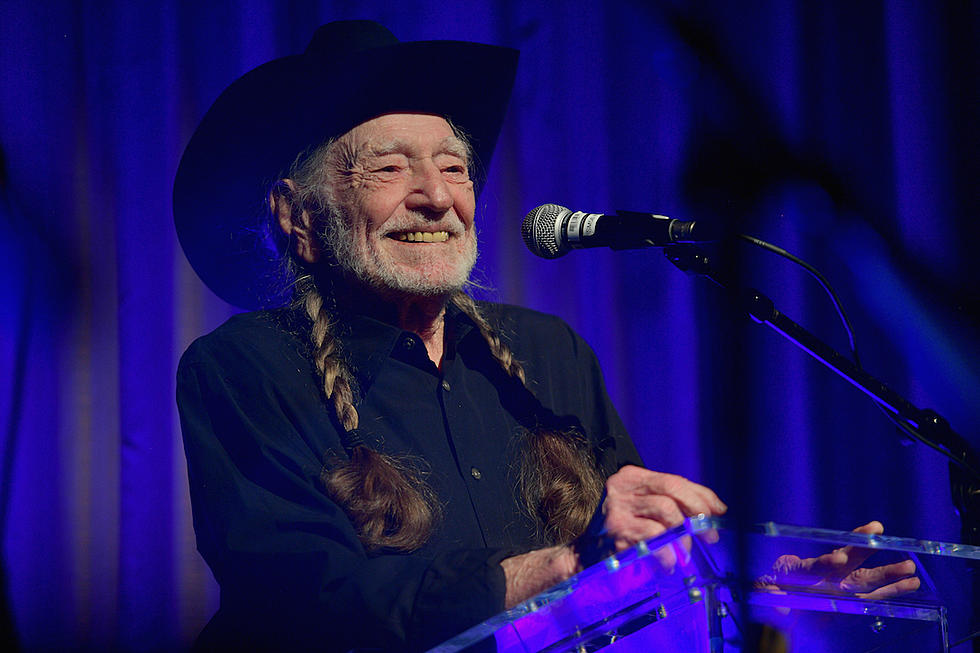 Willie Nelson Isn't Smoking Anymore — But He's Not Giving Up Marijuana
Matt Winkelmeyer, Getty Images
Willie Nelson says he's given up smoking, but that doesn't mean he's giving up marijuana. After an interview in which Nelson shared that he's done smoking started making its way around the internet, the son of country music's most famous pot smoker wants fans to know his dad is still enjoying his favorite herbal pastime.
"I have abused my lungs quite a bit in the past, so breathing is a little more difficult these days and I have to be careful," Nelson shares. "I started smoking cedar bark, went from that to cigarettes to whatever. And that almost killed me."
Numerous news outlets picked KSAT's story up, reporting that Nelson has given up smoking pot -- but, the star's son, singer-songwriter Lukas Nelson, clarifies, that's not the whole story. Just because he's given up smoking doesn't mean Nelson has stopped using marijuana once and for all.
"It's almost 2020, how people ingest cannabis has changed," the younger Nelson writes. "Between vaping, edibles, gummies, drops, etc. I think it's safe to say Willie will never stop enjoying Mary Jane!"
Nelson, a longtime advocate for the legalization of marijuana, founded his own line of weed-focused products in 2015. Willie's Remedy curates strains of pot, creates edibles and sells various smoking and vaping supplies; under the Willie's Remedy brand, they also sell hemp-infused teas, coffees and more. Nelson often jokes that he's the company's "chief testing officer."
Maybe Don't Play Willie Nelson in Poker ...
Willie Nelson: See the Red-Headed Stranger Through the Years