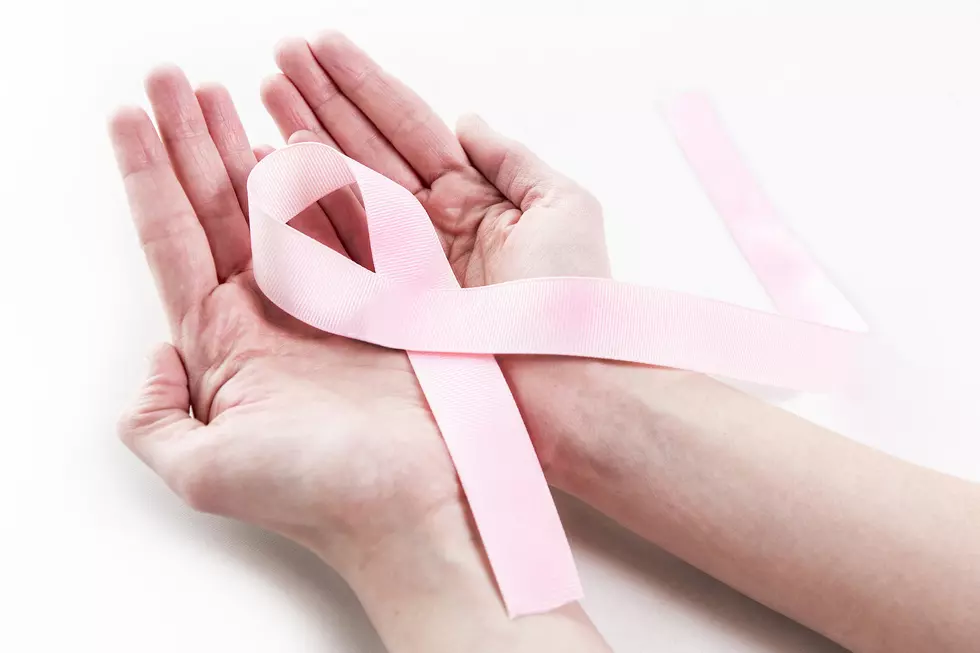 Ways to Support Victoria Area Breast Cancer Events
LSOphoto
October is Breast Cancer Awareness Month.
Too many of us have been touched by breast cancer in our lifetime as the iconic pink ribbon became a world-renowned symbol of just how many and men women have suffered through the disease.
Recent statistics from the U.S. Breast Cancer Organization indicate that 1 in 8 women will develop invasive breast cancer over the course of her lifetime." In 2020, an estimated 276,480 new cases of invasive breast cancer are expected to be diagnosed in women in the U.S., along with 48,530 new cases of non-invasive breast cancer." U.S. BCO offers. Breast cancer isn't just a disease women battle. About 2,620 new cases of invasive breast cancer are expected to be diagnosed in men in 2020. A man's lifetime risk of breast cancer is about 1 in 883. 
Cancer can leave you feeling helpless but there are events and organizations in Victoria and surrounding counties that you can support to help fund treatment and research.
Have you heard of The Verma Foundation or Verma Foundation Cap Wigs? They are a local nonprofit founded by Victorian, Natasha Verma, that offers free cap wigs to women and children diagnosed with cancer. Natasha was diagnosed with Hodgkin's lymphoma at 23. Through their "Put A Cap On Cancer" program, they've been able to provide wigs for 800 cap wigs worldwide. Be sure to peruse their website above in orange as they gear up for 2021 events, keeping in mind donations are accepted year-round.
On Tuesday, October 20, 2020, Cuero Regional Hospital will host its first VIRTUAL Runway for a Cure event where 100% of your donation dollars will go to fund mammograms for those in need. A $70 donation secures the cost of one mammogram. Fashions from local Cuero boutiques will be live-streamed by breast cancer survivors and supporters from 7 to 8 pm on Cuero Regional's Facebook page you can access here.
Wednesday, October 22nd you can actually bake to make a difference with a fun baking event hosted by Citizens Medical Center, called Baking A Difference where l participants will be provided with a "baking kit" and given the ability to tune-in from the comfort of their own kitchen via LIVE with Chef Michael Rodriquez virtually! 100% of proceeds will be used to help fund mammograms and support the fight against breast cancer.
On October 23rd and 24th 2020, the incredible team of volunteers known as the  Crossroads Guardians of Hope, who support people in our communities with any type of cancer will bring their historic pink firetruck with the signatures and messages of hope from thousands of cancer patients to the Sandcrab stadium in Port Lavaca from 7 pm for local sports events.
Throughout the remainder of October, Crossroads Guardians of Hope will host a Color Street nail strip fundraiser here, with proceeds benefiting Crossroads Guardian of Hope to keep the famous firetruck, patrol car, and ambulance running!f you know of an event support Breast Cancer Awareness in the area in the days ahead be sure to reach out to Melissa Rivera at 361. 573.0777.
We would be happy to add them here.
Enter your number to get our free mobile app
Here are some tips for self-care during the pandemic: