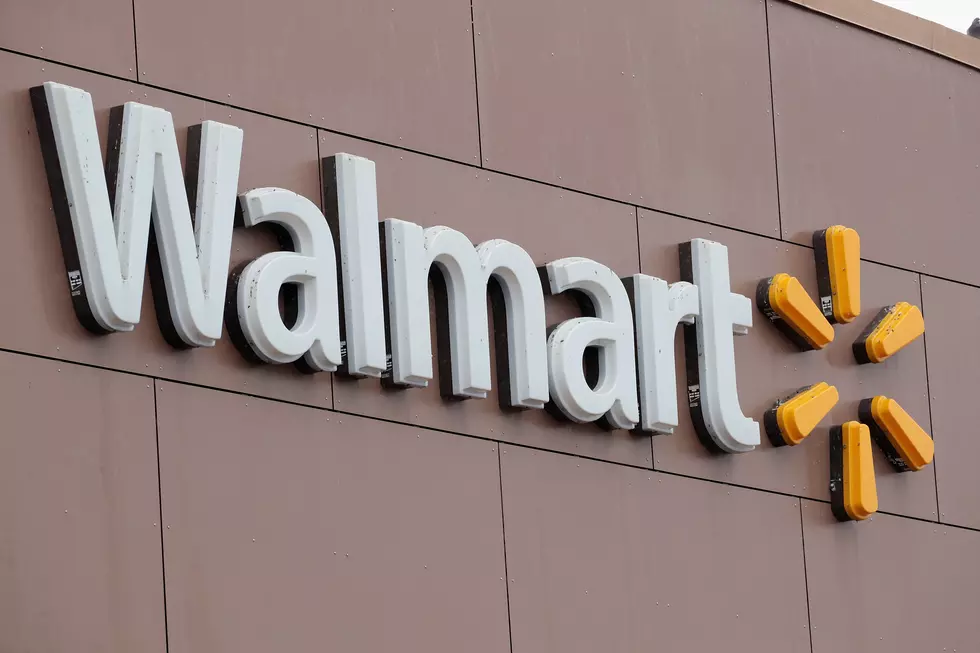 Walmart Stores In South Texas May Return to 20 Percent Capacity
Scott Olson/Getty Images
With reports of COVID-19 cases on the rise in Texas, the folks at Walmart are beginning to reinstate their 20% capacity limit on in-store shoppers.
While this is NOT happening at ALL Walmart stores the company describes this as a "self-imposed" safety measure as the big box stores prepare for holiday shopping. Black Friday won't be what it has been in year's passed with many stores opting to be closed Thanksgiving and the following Friday.
As you head into our Walmart locations in the Crossroads you could very well see them counting customers as they head in and out of the stores. This was underway at many locations nation-wide back in April but many locations simply stopped the process as numbers eased a bit over the summer.
Walmart spokesperson Kory Lundberg DFWCBSlocal.com and said, "We know from months of metering data in our stores that the vast majority of the time our stores didn't reach our self-imposed 20% metering capacity. Out of an abundance of caution, we have resumed counting the number of people entering and leaving our stores."
The return to 20% capacity in some cities follows the news of one million coronavirus cases in the state as of last week. Walmart has also taken steps to spread out some of their holiday deals (normally stacked up for Black Friday) throughout the shopping season to try to limit a rush on the store from too many shoppers.
If you are at all able to shop online or use the Walmart app for curbside pickup you might even find some extra perks being offered. Crowds at Victoria Walmart locations have been steady to normal. Just passing Walmart by Victoria Mall on Sunday I was a full parking lot of just normal weekend shoppers getting Sunday groceries. It may well be that in the coming days you start to see lines forming outside the store as they keep shoppers at 20% capacity.
We reached out to our local Walmart locations to check and see if they will be implementing a 20% rule here in Victoria and are waiting for confirmation. Single file lines at the entrance to receive a sanitized cart could be back soon. Masks are still required to shop inside the store. Keep an eye out for one-way shopping isles to return if each location decides to re-instate that practice as well. Stay safe and Happy shopping.
Enter your number to get our free mobile app
KEEP READING: These Major Retailers Will Be Closed on Thanksgiving 2020