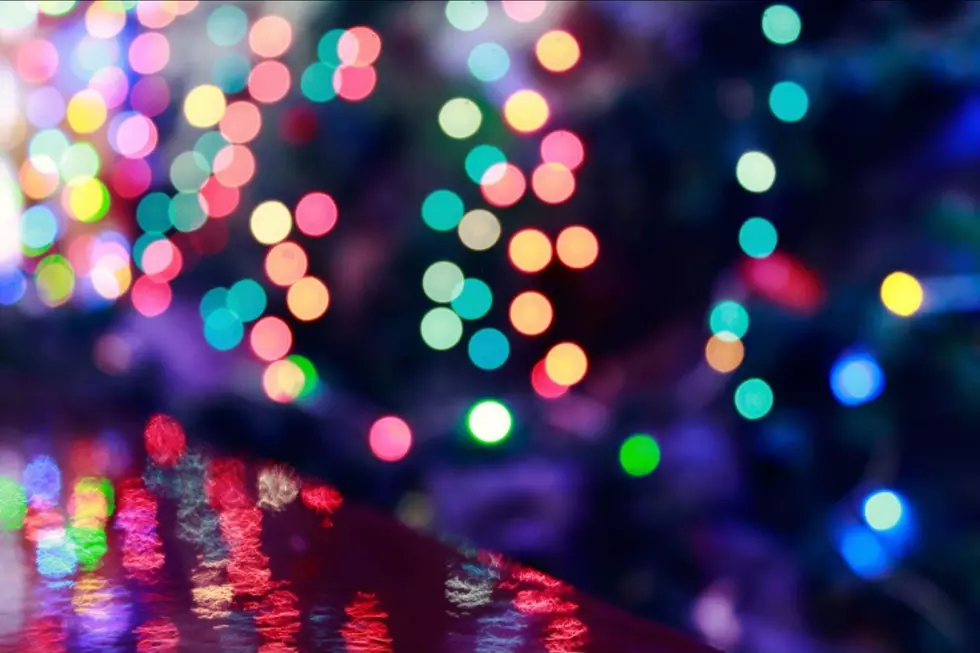 Victoria's 'Reverse Christmas Parade' and Fireworks Show
snvv Source Getty Stock / ThinkStock, ThinkStock
Sadly, COVID-19 has given cause for the city of Victoria to cancel this year's Veterans Day parade. They certainly remain in our hearts and on our minds today so reach out and thank a Veteran for their service if you have the chance to do so today.
As we head toward the holidays, plans are being made to ensure that our Christmas Parade can continue. Like everything in 2020, there will be changes to this year's parade, but I think we are all pretty used to things being a little different this year. So here goes:
A reverse Christmas parade is coming up on Saturday, December 5th in Riverside Park. The Parade will remain stationary while you drive through the park from 6 to 9 that evening. The fireworks show will being at 9. In a press release from Parks and Rec, Director Alfaro was pleased to see RIverside park put to good use gives the city a great location to host a safe holiday event with social distancing.
The floats for this year's parade will be located on McCright Drive. The public will be asked to enter from Red River Street and Memorial Drive and traveling north through the park to check out the lights. Victoria PD will make sure the traffic flows in one direction on these streets for the hours of the parade. Note: Do NOT stop to take photos or speak to the attendees with the floats. Wave, honk, shout "Merry Christmas", but please do not pull over and stop. 
A live stream of all the fun (including the fireworks) will be available here on the City of Victoria's Facebook page. It will be available on the day of the event. Sky Wonder Pyrotechnics will handle the fireworks.
 Thanks to the Hartman family who helped to provide the fireworks (usually part of our 4th of July festivities). Kudos to the city of Victoria for opting for the "reschedule clause" when purchasing the fireworks package earlier in the year. If you stay to watch the fireworks show, you are asked to turn off your engine.
Parking? Where? Well, when you get to the park the city says they will have signs posted that will lead you to the fireworks parking area. Most parking that is normally available daily at the park will be part of the fireworks parking area. You'll want to get your spot with time to spare because no one will be allowed to park along any roads to view the fireworks so don't be late. Parking spaces are first come first served.
What about signing up to enter a float into the reverse parade? Fill out an application at www.victoriatx.gov/parks website by the end of the day on November, 20th.
Enter your number to get our free mobile app
LOOK: 100 years of American military history