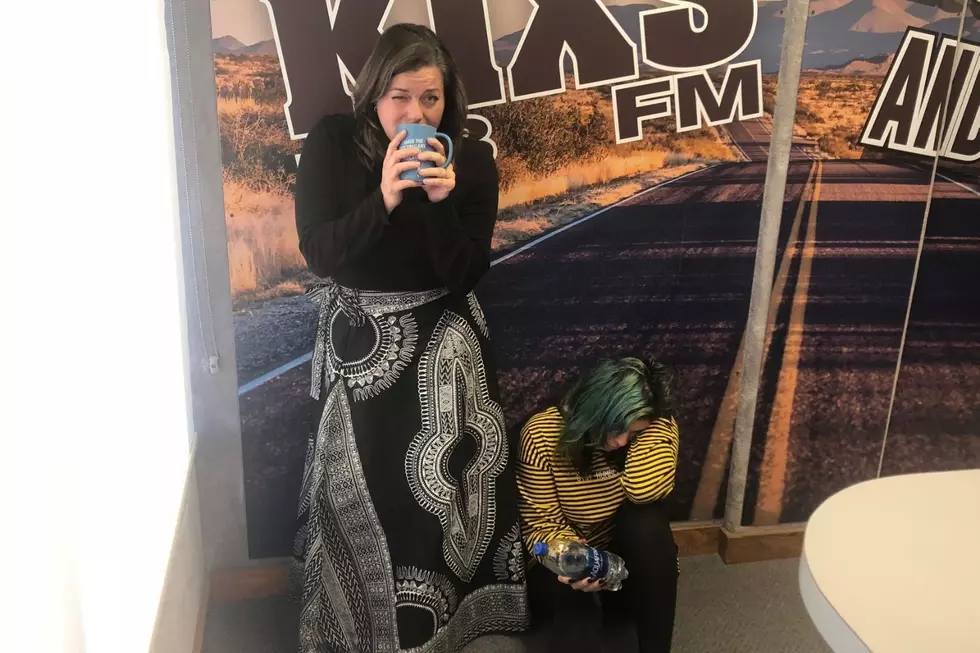 Victoria's Go-To Hangover Cures
Photo Courtesy of TSM and some great actresses!
Not sure there has ever been or ever will be a year where we will celebrate the END OF more than 2020!
We're already toasting the New Year around the studio ( with coffee, lots and lots of coffee of course) but it brought us to our plans for New Years and what we all thought was the " ultimate" hangover cure.
Enter your number to get our free mobile app
With that, we took to social media to ask our listeners for their advice. Here are 15 of the best of their responses as they answered one of the biggest of Life's Questions! What is the BEST HANGOVER CURE! Sit back and take note!
Victoria Hangover Cures
We've got so many responses for hangover cures, but Big Red and MENUDO really did reign supreme! With that in mind, here is a great STEP BY STEP Menudo recipe from Simply Mama Cooks on Youtube. You can just get Big Red at the store. Wink
Trust me, you'll want some come January 2nd, 2021.
You're never going to believe this, but intense physical exercise is also known to cure hangovers according to 'leading experts' on Google.
Never ever have I had the wherewithal to run the track or do WADs the day after a little too much celebration! Show me ONE PERSON WHO DOES!!!!!
Here is to the hair of the dog that bit ya!
And here is to the end of 2020! But before we go... check out these incredible pictures that capture the year we will never forget.
LOOK: Just some of the photos that capture the historic year that was 2020