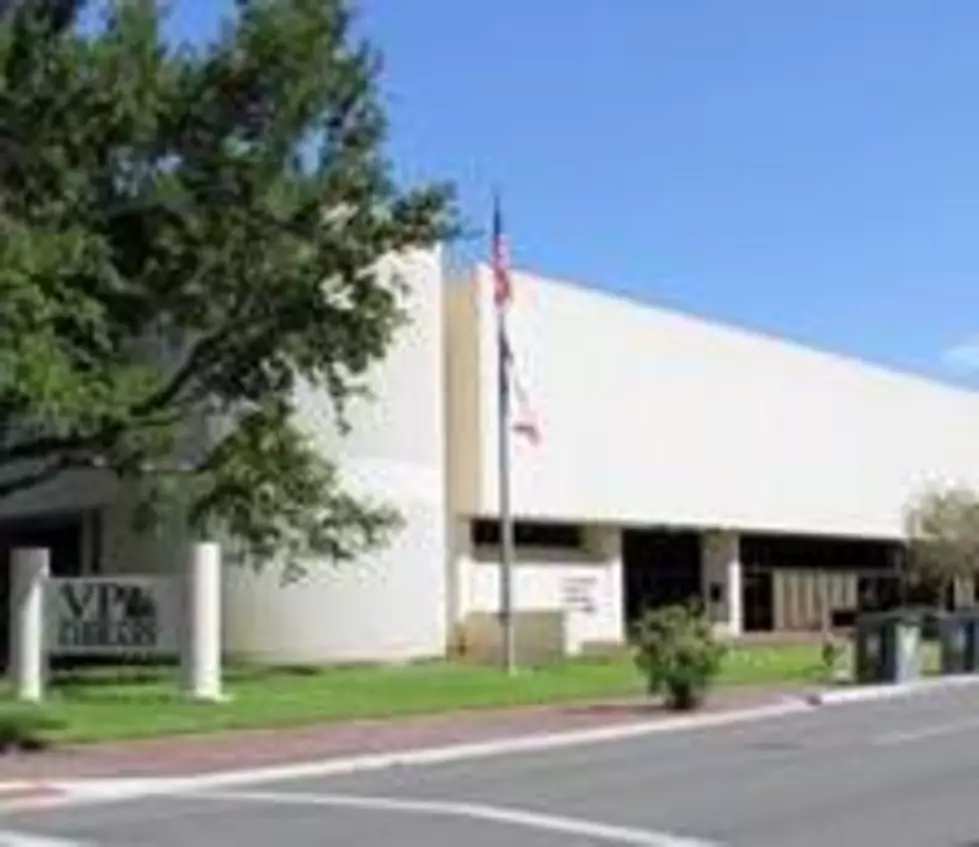 Victoria Library Offering Free Streaming Service for Card Holders
TSM/ Library
Victoria Public Library Offering Free Streaming Service for Card Holders
There has never been a better time to be a card caring patron of the Victoria Public Library.
Okay, can we just visit for a minute? In the last few years our very own Victoria Public Library has expanded its services in a way that reminds me we really are a growing city with a lot of heart.
Our VPL is just AWESOME!
From the new media room to online story reading time for kids, to book clubs and murder mystery games where everyone is always welcome to every offering and event, the Victoria Public Library continues to extend its services and its hand to our community.
Did you know they have a 3D printer as well? It's all part of their advancements from the libraries of old to the most modern in the area and now if you're a card-carrying patron of the Victoria Public Library, you can now register for FREE streaming services. Yes, I said free.
What's all the hoopla? Well, it's HOOPLA.
The Victoria Public Library is expanding its digital offerings with Hoopla, a new streaming service that will provide adult library cardholders with access to audiobooks, e-books, movies, music, TV shows, and graphic novels.
Victoria residents can sign up at www.hoopladigital.com using an email address and their library card number.
How do we use Hoopla?
According to the latest City of Victoria civic alert which you can read here," Hoopla will help to meet the demand for graphic novels and audiovisual materials."
Hoopla is available by computer, phone, tablet, virtual assistants such as Alexa, and smart TV services such as Roku and Apple TV. Residents can also access the service through the Hoopla app on mobile devices.
For more information about Victoria Public Library programs, visit www.victoriatx.gov/library or follow Victoria Public Library on Facebook.
THE BEST ARROYO SIGNS FROM SUMMER 2021
Ten Roads New Victorians Pronounce Incorrectly
carbongallery id="6127d2917a84152e153019a2"]
.